Bucks Children's Centres To Be Replaced
8 January 2018, 17:14 | Updated: 8 January 2018, 18:10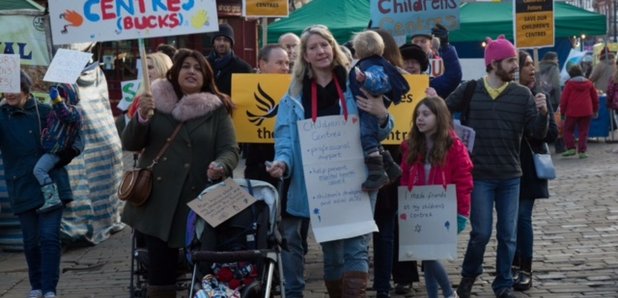 35 children's centres in Buckinghamshire are to be closed and replaced by a new 'Early Help Service'.
It will include nine hubs from which family workers will go out into the community.
Seven of those hubs will be based at the existing children's centre buildings, but how the remaining 28 sites will be used hasn't been decided yet, which has been criticised by some families.
The plans have been agreed by Buckinghamshire County Council, which says the changes help families most in need by making services more proactive than reactive. It wants to provide help earlier to prevent small problems from getting out of control.
Currently, less than a quarter of eligible children are accessing the county's children's centres more than three times a year.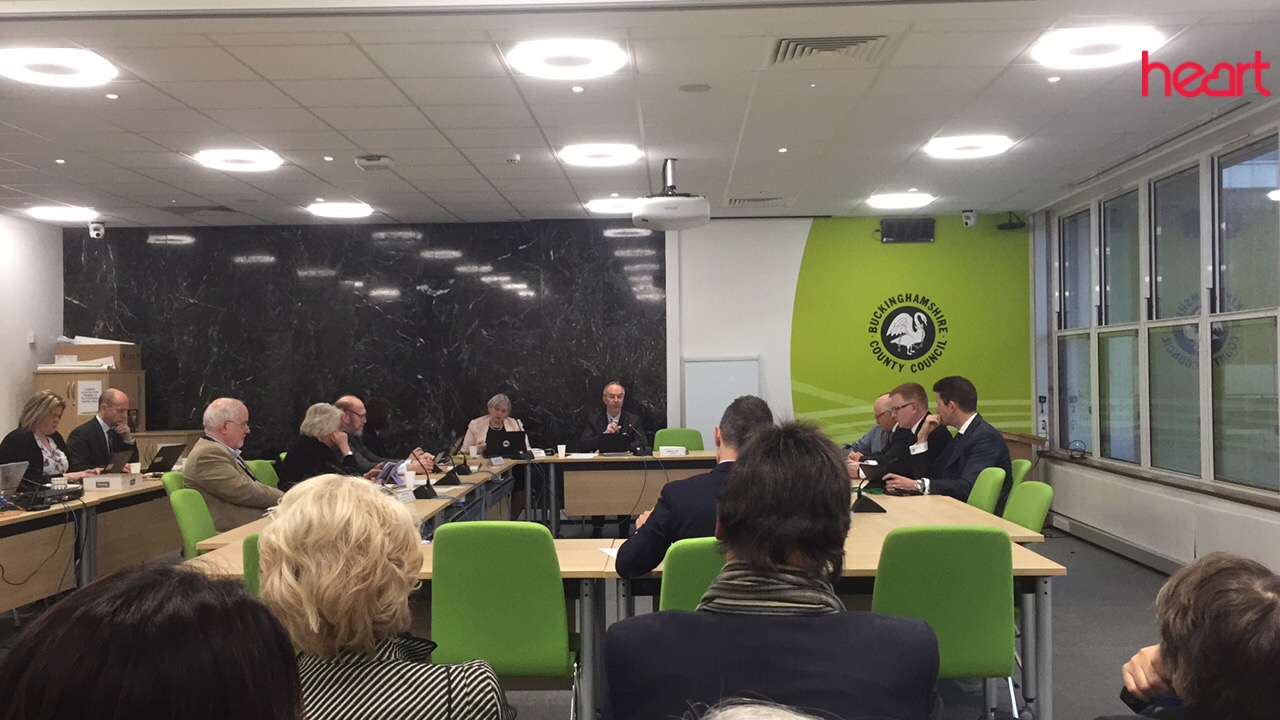 Cabinet member for Children's Services, Warren Whyte said: "This is a great opportunity to support children and families who need us the most. By going out to where they are, dealing with the whole family and all of their issues and listening to what families need rather than waiting for them to reach a crisis point, I'm confident we can make some real positive changes for families in Buckinghamshire.
"I'm particularly keen now for ideas on how we can continue to keep our Children's Centre buildings in use going forward; whether that is to support increasing Early Years places, schools, other support and services for children, young people and families, or broader community use."
Alka Dass is a parent who uses one of the centres affected, and told Heart she is "extremely disappointed but not surprised" by the decision.
"What I am really confused about is that a report was agreed to where you don't actually have a very clear plan or indication of what is actually going to be happening at 28 centres," she said.
"So seven centres are turning into hubs, and you're agreeing to a proposal where you actually don't know what's going to happen."
A petition against the plans gathered more than 3000 signatures, and protests against the changes were held on Saturday.
The Cabinet's decision may be called in by a group of councillors opposing the proposals.
Protest photo courtesy of ABond Photography.