How's your business doing?
24 May 2019, 06:56 | Updated: 24 May 2019, 07:04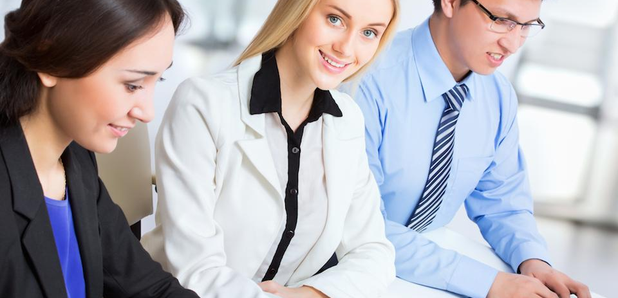 Businesses in Northamptonshire and Milton Keynes are being asked how they're doing.
The Chambers of Commerce in both areas are currently carrying out their Quarterly Economic Survey.

Firms have until the 10th of June to take part.