Cancer Care Improves In Bedfordshire
15 August 2017, 12:04 | Updated: 15 August 2017, 12:08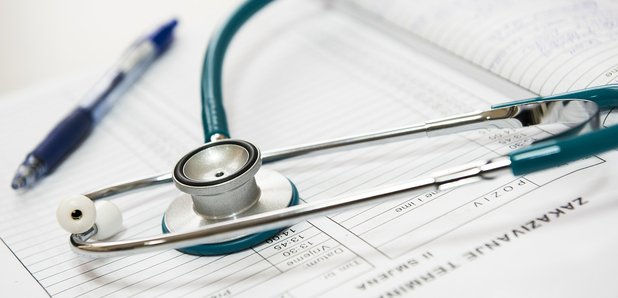 Cancer care has significantly improved in Luton over the past year, according to annual national survey results published in July.
The National Cancer Patient Experience Survey 2016 asked cancer patients across England for their views and to rate their care on a scale of zero (very poor) to ten (very good).
The respondents from Luton gave an average reading of 8.7 which meets the national average, whilst the rating for Breast Cancer care scores an incredible 9.2 which is much higher than the national average of 8.8.
Luton staff scored 70% on keeping patients informed about financial help available to them- 14% more than the national average.
Being treated with dignity and respect, having support from health and social care services during and after their treatment and having confidence in the nurses and doctors that treated them were all areas that were rated exceptionally well.
Specifically looking at Breast Cancer, 100% of patients said they had all the information they needed and 77% said the hospital and community staff worked well together, which is significantly more than the 61% national average.
Carole Gillespie, the lead Clinician for Cancer at Luton Clinical Commissioning Group, said:
"The latest data shows cancer survival is now at a record high and this survey confirms the vast majority of cancer patients are extremely positive about the NHS care they receive.
One of our key priorities is to improve cancer patient experience at a time when the NHS is successfully treating more patients for cancer than ever before, so this positive feedback from patients is an encouraging testament to the hard work of NHS staff".