Car Jackers Assault Four People In Lavendon
19 October 2018, 14:13 | Updated: 19 October 2018, 15:09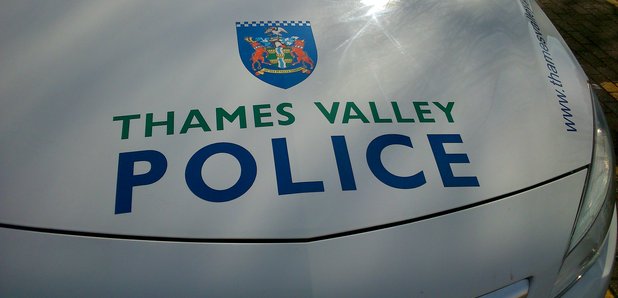 Three people have been beaten up by car-jackers who also assaulted another victim moments earlier in an attempted car-jacking in Lavendon.
It all began at around 945pm on Wednesday evening (17th Oct) after a collision on the Olney Road involving a white Ford Transit.
A woman in her 40s nearby heard the collision and went to check if those involved needed any assistance.
But the three occupants of the crashed van assaulted her - and tried to steal her car.
They failed to get victim's keys so walked further along the road and flagged down another vehicle.
When that vehicle stopped the three same offenders then went to assault three people inside that vehicle (a man in his 20s and two teenagers).
In that instance, they were successful in stealing the vehicle, a silver Peugeot, and drove off along Lavendon Road towards Olney.

All the victims suffered bruising and facial injuries and the stolen vehicle was later found burnt out along the A422 at Stagsden near Bedford.

The first offender is a white man in his late thirties, around 6ft tall of big build with ginger stubble on his face.
He was wearing a black hooded jacket which seemed to be a thin waterproof.

The second offender is a white man in his early to mid-thirties, around 5ft 11ins tall of average build.

The third offender is a white man in his mid-thirties, around 6ft of average build and was wearing all black clothing.

Investigating officer Detective Inspector Thomas Belcher of Milton Keynes Investigation Hub, said:
"This was a very distressing incident for the victims involved.

There is likely to have been a number of people who witnessed what happened and I am appealing to anyone who has information about this incident to get in touch.

Even if you don't believe your information is significant, we would appreciate hearing from you.

Please contact the 24-hour non-emergency number on 101, quoting reference 43180318094 or make a report online.

If you would like to remain anonymous, you can contact Crimestoppers on 0800 555 111."