Cash Stolen From Corby Home
1 May 2015, 06:00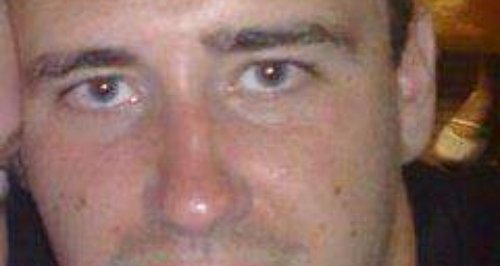 Northamptonshire police are looking to speak to this man, after cash was stolen from a Corby home.
They think the man in the image may have useful information for them.
It's after money was stolen from the room of a house in Rutherglen Road, some point during the last week of February.
The man has three tattoos, one on his chest and two on his arms.
This man, or anyone who has any information about his identity, is asked to contact police on 101 or Crimestoppers anonymously on 0800 555 111.