CCTV After Alleged Nightspot Assault
13 February 2019, 16:17 | Updated: 13 February 2019, 16:20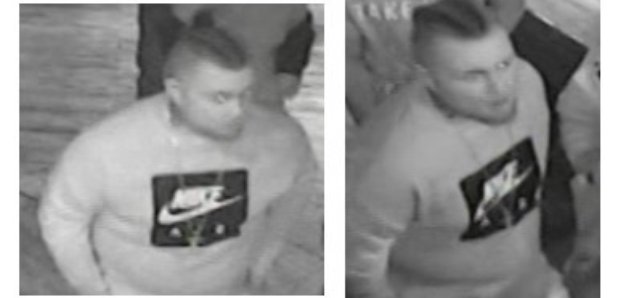 Police are asking, "do you recognise this man?"
Northants Police say they'd like to speak to him as he may have information about an alleged assault before Christmas in Northampton town centre.

The alleged assault happened in the vicinity of the Boston Clipper, in College Street, between 415am and 445am on Saturday, 8th December, and left the victim with facial injuries which needed stitching.

The man pictured, or anyone with information about his identity, is asked to contact Northamptonshire Police on 101, or Crimestoppers in confidence on 0800 555111.