Central Beds Parents 99% Success Rate
13 September 2018, 08:26 | Updated: 13 September 2018, 08:47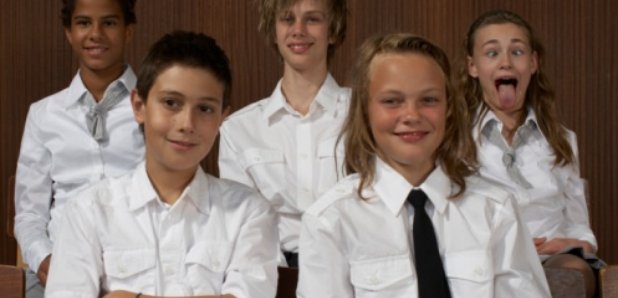 99% of parents in Central Bedfordshire have been successful in getting their children into their first choice of secondary school; the highest rate in the country.
Across the country, the average is 84% but as low as 53% in Hammersmith and Fulham.

The analysis also found that nationally, 90% of white British parents were offered their most preferred school compared to 66% of black parents.

But the EPI said the gaps could be misleading as they failed to take into account factors like school quality or local context.

The research further revealed that one-third of parents expressed only one school preference, this was the most common response, and only 28% stated the maximum number of preferences allowed by their local authority.

Using Ofsted ratings as a proxy, the analysis showed the majority of parents (52%) applied to a good school as their top preference, with a further 30% nominating an outstanding school.

But one in six parents (17%) had a most preferred school that was rated as less than good by Ofsted.