Changes To Hatfield Buses
19 February 2017, 06:00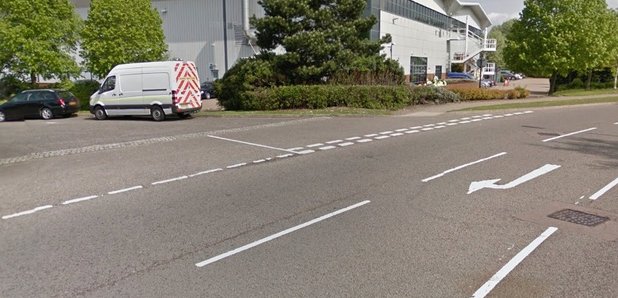 Buses serving the Hatfield Business Park including those to and from south Herts - have been secured after the County Council and operator Uno have agreed new routes and timetables.
A number of key routes were looked at - after subsidies from the developer, which have funded Hatfield Business Park bus services for some time, run out at the end of March.
Uno has been able to take on the 600 and much of the 655 as commercial services by incorporating them into the existing 614/644 and 601 routes. The 607 service, which would cost taxpayers £137,000 a year to operate, is not commercially viable despite efforts to increase passenger numbers, and will end after 26 March.
However the 341/641 services will be extended to maintain the 607 Hatfield town service links into their routes. The non-commercial parts of the 655 between Hatfield and St Albans will be incorporated into the 305 service. Hertfordshire County Council will fund the Saturday service on the 601 Borehamwood to St Albans, which stops at the Computacenter.
Derrick Ashley, Hertfordshire County Council's Cabinet Member for Transport, said:
"We have worked with Uno to secure the future of these Hatfield services and ensure a comparable level of bus service for Hatfield Business Park continues once the developer's subsidies end.
While there may be adjustments to some journey timings there will be no change to most service levels.
The council continues to support bus services that offer reasonable value, but in the case of the 607 we could not justify this use of taxpayers' money.
We hope that more and more people will use these local bus services, which continue to offer a highly attractive option and rely on passenger numbers to continue these levels of service."
Stops at the Fielder Centre and Yodel Depot on the current 600 route, and Farriers Way, Borehamwood and Colney Heath Lane on the current 655 will no longer be served.
There will also be a new all day route providing a direct link between Hatfield station and the business park from Monday to Saturday as part of the changes to the 614/644.
Find out more from: http://www.intalink.org.uk/