Changes To MK Car Parking
6 April 2015, 06:00
Milton Keynes council has announced big changes to car-parking in the city centre.
For people arriving in Central Milton Keynes (CMK) after the morning rush-hour, there is the introduction of 101 "family friendly" spaces, e.g. due to childcare commitments. These will be purple spaces that cannot be used before 9:15am.
234 underused premium red spaces will become standard purple spaces.
81 'shop and go' spaces will be created with free parking for up to 3 hours.
Parking charges will now apply on Bank Holidays.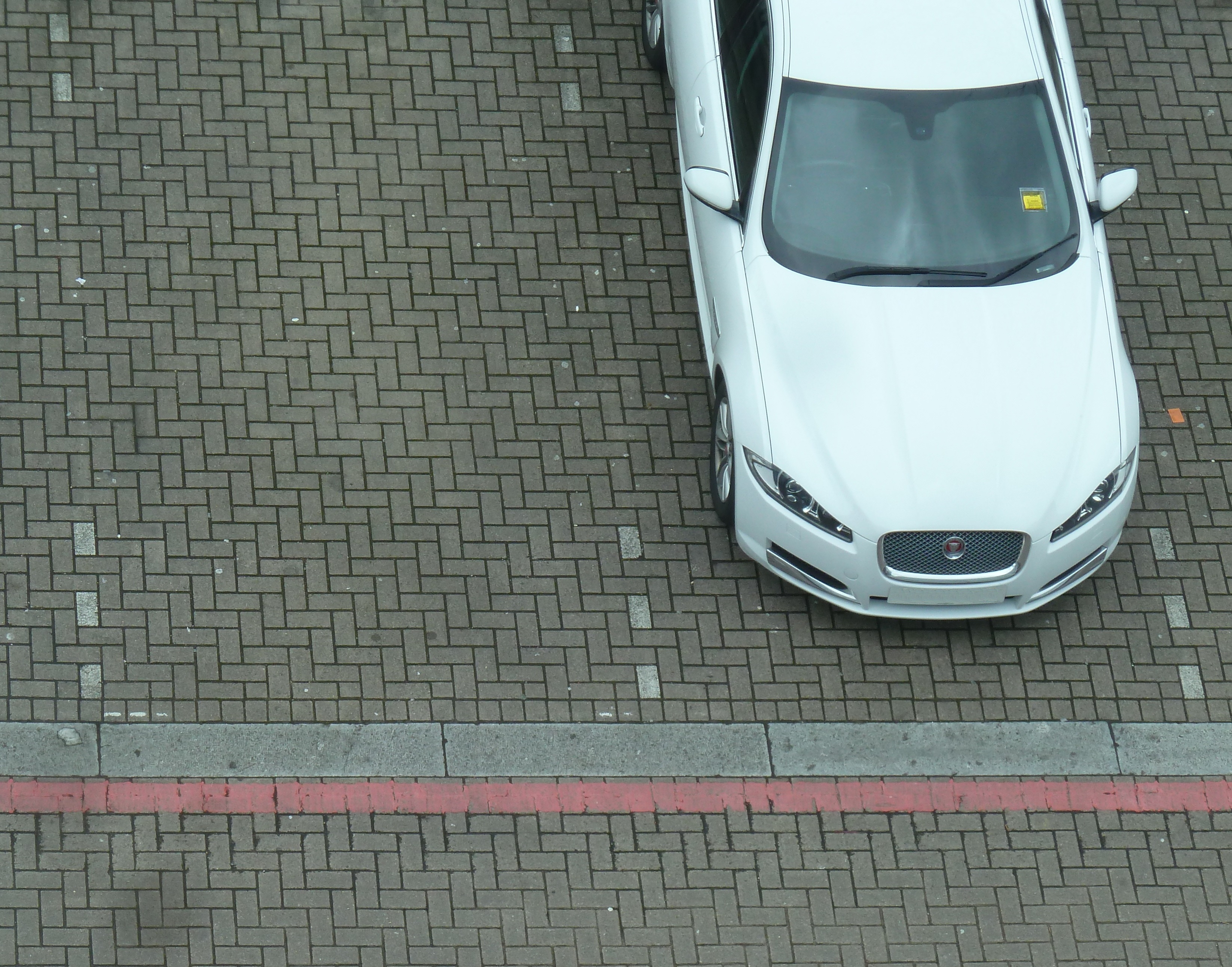 Tariff Changes
The standard (purple) tariff will increase from 40p to 50p per hour (with 50% discount for MK employees)
The premium (red) tariff will increase from £1.40 to £2 per hour
The long stay (blue) tariff will increase from £8 to £10 per day (with 50% discount for MK residents)
Employee permits, including RingGo and scratch-cards will increase from £1.60 per day/£360 per annum to £2 per day/£450 per annum

Later This Year
Up to 2000 additional temporary car parking spaces will be available by the end of the year, and we are looking at other possible development sites behind Saxon Court, Westminster House and the area between Grafton Gate, Avebury Boulevard, Witan Gate and Childs Way (block B4) as well as additional one level multi-storey spaces, (possibly on North Row).