Child Sexual Exploitation Awarness Campaign
18 March 2015, 13:18 | Updated: 18 March 2015, 13:19
Northamptonshire Police have begun a new hard-hitting campaign, on-line, on-posters and on-air to raise awareness of child sexual exploitation.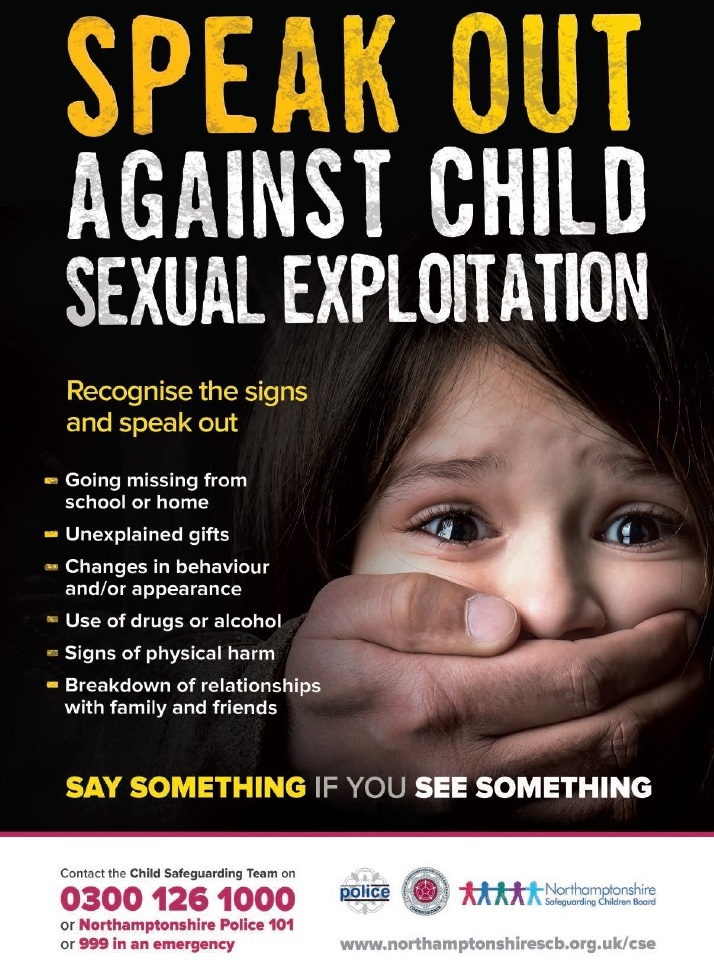 Across the country - communities organisations and other forces, including Thames Valley Police, Bedfordshire Police and Hertfordshire Police have also launched their campaign to put an end to child sexual exploitation.
Various agencies including the NSPCC, Barnardos, Crimestoppers and British Transport Police, are encouraging people to post pictures of their hands with the words "helping hands" written on their palms and tweeting using "#HelpingHands".
In Northamptonshire, there's striking posters and a series of radio ads - some are stark and nonsense to get the message across that the sexual abuse and exploitation of children in the county won't be tolerated.
Northamptonshire's Police and Crime Commissioner, Adam Simmonds, said: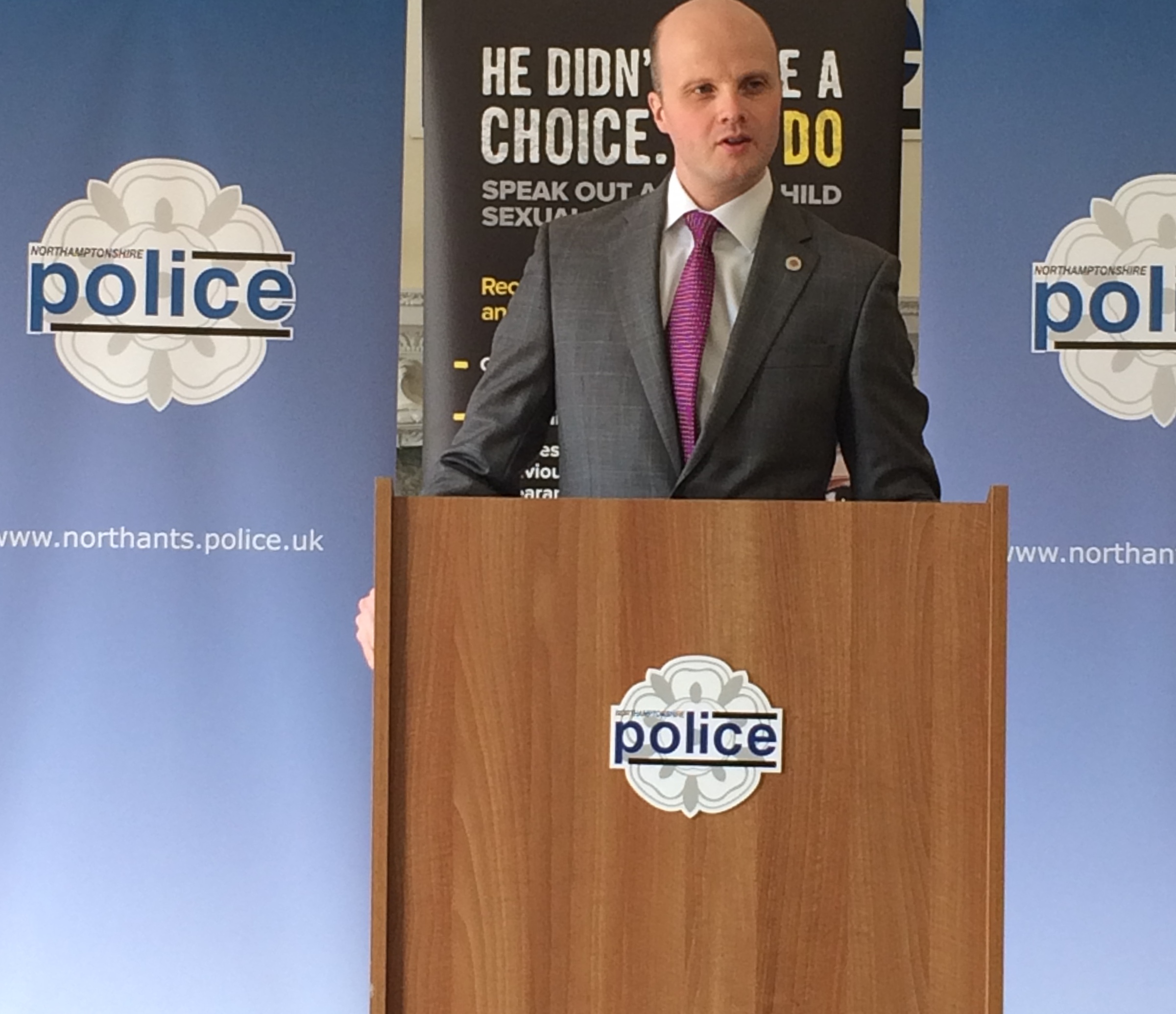 "I am delighted to see the launch of this campaign. I am firmly resolved to taking strong action against CSE and have committed to a further funding of £1 million that will be ring-fenced to help support victims of crime, including those affected by child sexual exploitation.

Victims need to be listened to and believed. Perpetrators need to be disrupted, prosecuted, and brought to justice for their actions.

Agencies need to take responsibility for protecting, safeguarding and supporting all children and young people that may be exploited. We need to recognise that child sexual exploitation is the rape and abuse of children; and begin to tackle it as just that and no less."
We need to change culture in society
Assistant Chief Constable, Ivan Balhatchet, said:

"Tackling Child Sexual Exploitation is the main priority of Northamptonshire Children's Safeguarding Board and more resources and investment has been made by partners across Northamptonshire.

We have looked at learning across the country and we our challenging ourselves do more to protect victims and tackle perpetrators. The country as a whole has been too slow in dealing with this and we all need to open our eyes to this appalling abuse of children.

We need to change culture in society and we encourage everyone to report signs of Child Sexual Exploitation… our message in the campaign is 'say something if you see something' … there is no greater priority for Northamptonshire Police and its partners."

Superintendent Steve Lingley, the force's Head of Crime, said:

"Child sexual exploitation is a major child protection issue across the UK and is a local priority.

CSE is often hidden from view and going unnoticed. Vulnerable young girls and boys are groomed and then abused, leaving them traumatised and scarred for life.

Any young person regardless of their age, gender, ethnicity and sexuality can be at risk of being sexually exploited.

Put simply, CSE is child rape. We need members of the public to be our eyes and ears and to let us know if they spot the signs of this terrible crime so that we can hunt down their abusers and bring them to justice."