Children Approached By Drivers In Luton
1 June 2015, 07:22 | Updated: 1 June 2015, 07:23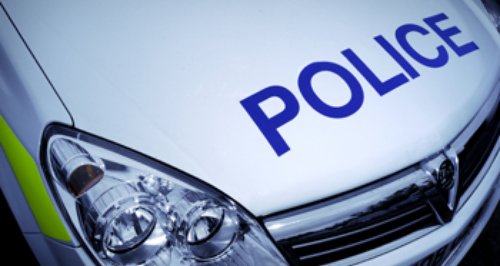 Police in Luton say two children have been approached by a car and invited to get inside by the driver.
The child was walking along Adlington Road, Luton, yesterday (Thursday, 28 May) at approximately 8.45pm when he was approached by a man in a car.

The man invited the child into the car, and when the child refused, the man got out of the car and shouted after him.

The man is described as black, approximately six foot tall, in his 50s, with grey hair, a scar on his cheek and a tattoo on his arm. He was believed to be wearing a black jacket and jeans, the car is described as a white BMW convertible.

Earlier that evening, at approximately 5.50pm, another child was walking in St Vincent Gardens, Luton, when he was approached by a man in a car who invited him to get into the car to go to his house.

That car was described as a black BMW and the man was described as black. There was also reportedly a female passenger in the car.

Detective Inspector Andy Southam said: "These are very concerning incidents and we are therefore urging anyone with information to get in touch with us immediately.

"At the moment we are treating the incidents as separate and keeping an open mind as to the intentions of those involved, but we are examining the possibility that they could be linked.

"We would urge parents to remind their children never to talk to strangers or accept lifts from people that they don't know. It's also important that your children tell you where they are planning on going and what time they will be back, and that your child knows to tell you, or another responsible adult, if a stranger approaches them.

"We will be carrying out additional patrols in the area in order to reassure members of the local community."
Anyone with information is asked to contact DI Southam on 101, text 07786 200 011, or call Crimestoppers, anonymously, on 0800 555 111.