Concern For Missing Luton Man & Baby
4 March 2015, 16:28 | Updated: 4 March 2015, 16:29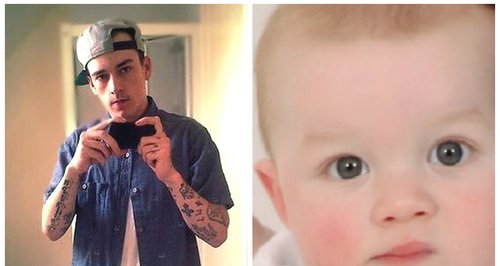 Police are continuing to search for a 22-year-old man who has gone missing in Luton with his eight-month-old son.
Kieran Carroll was reported missing yesterday (Tuesday 3 March) along with his baby boy Louis.
It's believed Kieran is on foot and the last sighting of the pair was at around 2pm on CCTV footage from a hotel in the town centre.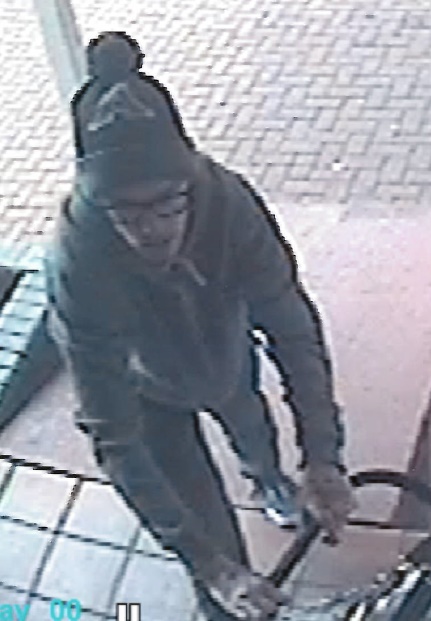 Kieran is described as a white man of medium build, with short brown hair. He is believed to be wearing black trousers, a grey hooded top, and a dark woolly hat with a bobble on it. He has tattoos on his arms.
Baby Louis is believed to be wearing a blue cardigan with a picture of a ship on it.
Louis was born last July to Natalie and her boyfriend Kieran.
The couple were living in rented accommodation in Luton with her son by a previous relationship, Marnii, who is now 4.
DI Sean Quinn said: "This type of disappearance is very out of character for Kieran and we are becoming increasingly concerned.
"We just want Kieran to contact us to let us know that him and Louis are safe.
"If you have seen Kieran, or have any information about where he and Louis may be, please contact us immediately."
You can call DI Quinn on 101.
3pm UPDATE
A Facebook comment has appeared on the official Bedfordshire Police page supposedly from Keiran saying he and his son are well - the account appears to have only just been created and police have told Heart they're still wanting to speak to Keiran directly and not through Facebook.