Conniburrow Teen Rape - Man Arrested
1 December 2017, 18:20 | Updated: 1 December 2017, 18:22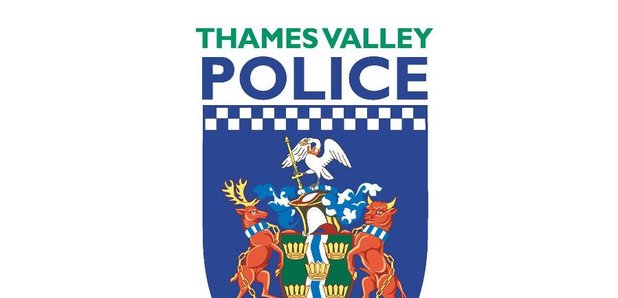 A 36 year-old man has been arrested following a rape which occurred in Milton Keynes last month.
The arrest is in connection with an incident which took place between 10.30pm and 11.30pm on Tuesday 21 November.
The victim, a 14 year-old girl, was walking from the overbridge at the top of the steps that lead down to the Conniburrow, estate on Speedwell Place.
She stopped to tie a shoelace when she heard someone call out, and at the time, she thought it was someone she knew.
But as she walked towards the person she realised she didn't know him, and he was with another man.
One of the men pushed her and grabbed her. He then raped her while the other man stood in front of them and continued speaking to the offender.
The men then laughed before she left the scene.
The man who raped the victim is white, aged approximately 30 years-old, 5ft 10ins, with curly scruffy dark short hair. He had a ginger short beard and a scar on the right side of his forehead.
At the time he was wearing blue jeans and a black coat.
The accompanying man is aged approximately 30 years old, is between 5ft 8ins and 5ft 9ins tall, and had a chubby build.
He was wearing jogging trousers with two stripes down the legs, glasses, a chain around his neck and pumps on his feet.
Investigating officer, Detective Sergeant Jason Simpson, of Force CID based at Milton Keynes, said:
"We continue to investigate this serious offence, and officers have arrested a man in connection with this.
We are continuing to appeal for information from the public to assist us in our enquiries."
A 36 year-old man has been released under investigation.