Corby Urgent Care Centre To Stay Open
20 September 2017, 14:22 | Updated: 20 September 2017, 14:25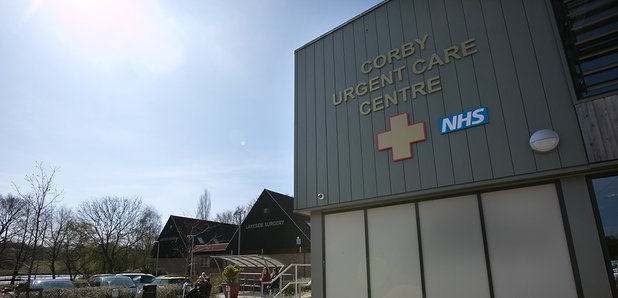 There's been a break-through in the provision of health-services at the Corby Urgent Care Centre; it's going to remain open after September.
A spokesman for the NHS Corby Clinical Commissioning Group (CCG) said:
"An agreement has been reached between NHS Corby CCG and Lakeside+ Limited to extend the contract to run Corby Urgent Care Centre.
The contract will be subject to an extension from 1 October 2017 that will allow it to continue up to but not beyond 31 March 2019. Either party may give four months' notice to terminate the contract before that point.
The agreement has been signed by Lakeside + and it will be signed by the CCG this week.
Both parties are seeking a period of stability to enable engagement and consultation with staff, patients and public about the future shape of local services."