Council Tax Could Rise To Pay For Local Police
19 December 2017, 17:20 | Updated: 19 December 2017, 17:28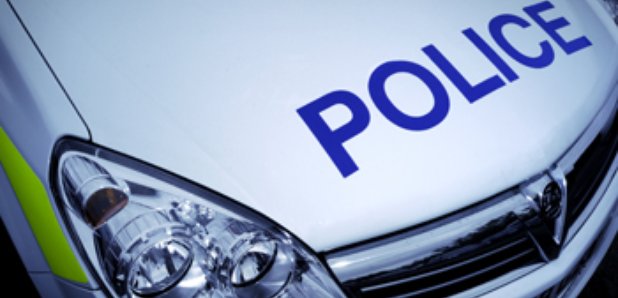 We could be paying up to an extra POUND a month to allow the thin blue line in the East of England.
There are plans for police funding to increase by up to £450m next year - which would see rising bills for council taxpayers.
It could mean a typical household in Herts, Beds, Bucks, Cambs, Northants and Thames Valley, paying an extra £12 a year.
The final increase will be decided by individual police and crime commissioners across all 43 forces.
The Tax Payers Alliance says Council Tax has nearly doubled in the last decade and it's not fair to ask residents to plug funding gaps and Diane Abbott, the Shadow Home Office Minister is sceptical about the plans.
HOW MUCH CAN BE RAISED LOCALLY?
:: Bedfordshire could see extra funding of £2.9m
:: £4m Cambridgeshire
:: £6.2m Hertfordshire
:: £3.3m Lincolnshire
:: £3.5m Northamptonshire
:: £12.8m Thames Valley Police
Each force's Police Commissioner's Office will now consider the figures present to them and announce their intentions in due course.