Councils Spend Thousands On Mayoral Cars
21 August 2018, 06:48 | Updated: 21 August 2018, 07:19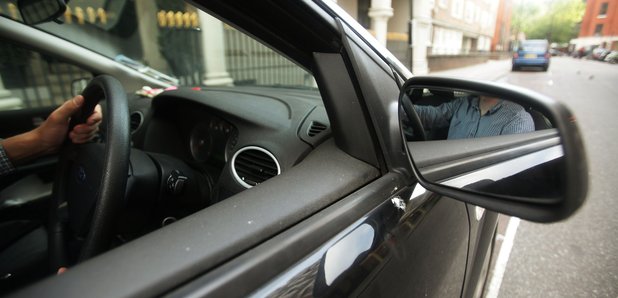 The amount council in Herts, Beds, Bucks and Northants spend on official cars for their Mayors has been released - and it runs into the 10s of THOUSANDS.
Topping the list in our area is Milton Keynes Council having spent more than £67,000 since 2015 for leasing a Volvo S80.

Bedford Borough Council have forked out nearly £24,000; the authority points out it's a pool car and not just for the Mayor.

In Northants it's only Northampton, Corby and Kettering who spend on Mayoral cars with Kettering the top spender at slightly less than £20,000.

As well as the Mayoral car, Dacorum Council have popped on a personalised number-plate on theirs and spend £7,000 pa on a 5-year lease agreement.
Broxbourne Borough Council is another big spender at nearly £24,000 since 2015 leasing a car.
Lots of our local authorities don't have mayoral cars - including Watford, St Albans City & District and the county councils.
Milton Keynes Council has told Heart "this figure (£67,000) is not one we recognise. We're checking our records to provide an accurate cost, which we expect will be far lower."