Daventry - 300 Jobs Created At New Amazon Base
6 October 2016, 11:32 | Updated: 6 October 2016, 11:35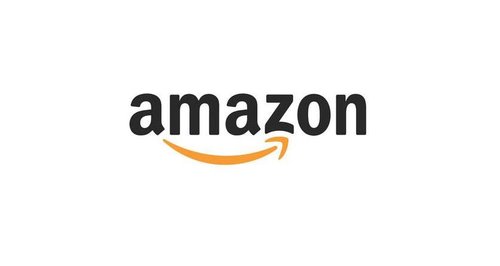 Online retail giant Amazon is hiring another 300 staff for a new warehouse set to open next year as it ramps up expansion to meet surging demand.
The group said its new warehouse in Daventry, will help boost its 150 million-strong product range and support a 40% hike in the number of independent sellers on Amazon Marketplace.

It comes as growth in online shopping shows no sign of slowing and adds to Amazon's two new warehouses already due to open next year in Doncaster and Tilbury.

Amazon plans to add 3,500 jobs this year to take its UK workforce to more than 15,500, while the three new warehouses will see it add at least 2,300 staff in 2017.

It also aims to open a new London office next year employing up to 5,000 staff and already has 12 warehouses across Britain.

The company said it has invested more than £4.6 billion in the UK economy since 2010 and will be scouting out operations managers, engineers, HR and IT workers for the new site.

Amazon, which has come under fire over pay and warehouse working conditions, has pledged to provide benefits including stock grants alongside competitive pay for new hires.

Permanent employees start on at least £7.35 an hour, which will increase over their first two years of employment, after which all staff earn at least £8.15 an hour.