David Brickwood Murder - Police Search Lake
23 January 2017, 12:59 | Updated: 23 January 2017, 13:16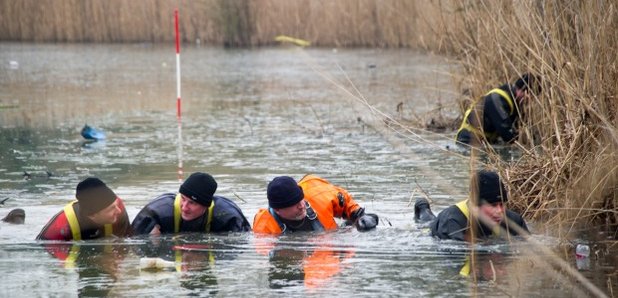 Divers have started a search this week of Eastfield Park Lake, Northampton, for any items relating to the murder of David Brickwood, including a possible murder weapon or anything taken from his house during the attack.
The search is the latest branch of a lengthy investigation that started when 74 year-old David was stabbed in his home in Lindsey Avenue on 26 September 2015.
A dive team began work this morning as part of a three-day systematic search.
Detective Inspector Phil Mills, from the investigation team, said:
"At part of the investigation, we decided that searching the lake for anything relating to the murder of David Brickwood may provide us with some further clues towards those responsible for his senseless murder.
The lake isn't too far from Lindsey Avenue, where David was murdered, and there is a possibility that the offenders could have passed through here, or dumped any items from the attack or stolen from his house, in the lake.
David was a popular and widely known local community member. He was a hardworking man who ran a business from home and regularly helped his neighbours.
David was attacked in his bedroom in the middle of the night and left alone and injured in his home. It's been over a year now since David's murder and despite continued investigations, those responsible still remain at large. We would continue to urge anyone with any information to come forward, no matter how little they know, or how late they think it may be.
The suspects will have undoubtedly spoken about this attack, especially after they discovered that they had killed David. We need the people who have been privy to those conversations to contact us."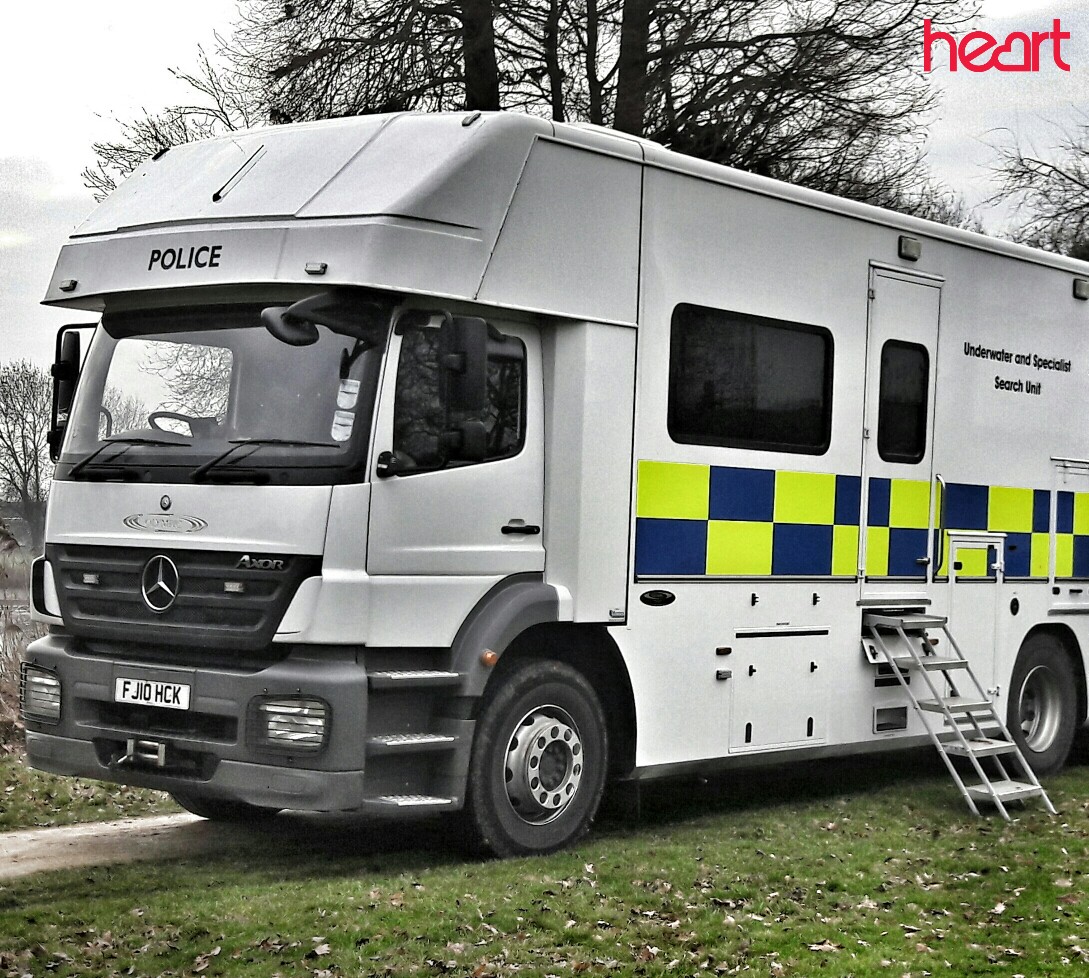 Detectives continue to believe that David was deliberately targeted with the offenders planning to rob him and going prepared to use violence.
Two Ford Focus cars seen near David's house on the night of his murder have not been located. Anyone with information about these cars should contact the investigation team.
Six people have been arrested during the course of the investigation, but no-one has been charged and no-one remains on bail.