"Delinquent" behaviour in Ampthill Park
11 March 2019, 14:15 | Updated: 11 March 2019, 14:17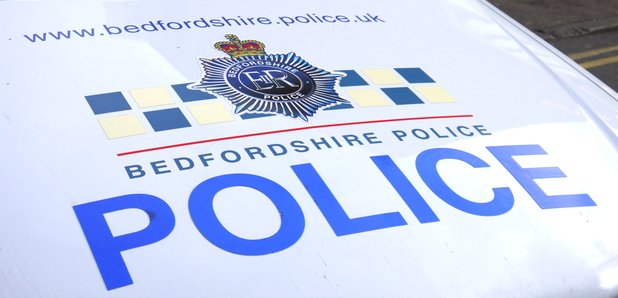 Police have been called to disturbances reported by the public at Ampthill Park.
It happened Sunday lunchtime, at around 1230pm, as a group of youngsters who were drinking set fire to a chair and became abusive to a passer-by.

MORE DETAILS:

Police say at around 12.30pm on Sunday (3 March), reports were made of a group of youths aged between 16 and 19 having set fire to a chair, drinking alcohol and being abusive to a member of the public.

They were described as wearing dark clothing and hoodies.

PC Sam Evans, investigating, said:

"It is unacceptable to abuse a public space in this way and make others feel victimised.

We are keen to hear from anyone who witnessed this delinquent behaviour so that we can identify those responsible."

Anyone with information should contact PC Evans on 101 or report online at www.bedfordshire.police.uk/report, quoting reference 40/12586/19.