Driver Has Phone Stolen While Driving Through Hatfield
29 November 2018, 13:23 | Updated: 29 November 2018, 13:24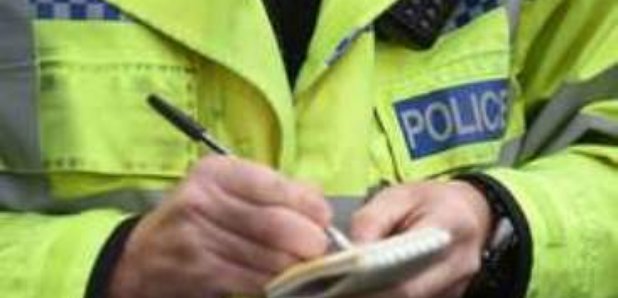 Officers investigating a theft from a car in Hatfield are appealing for information and witnesses.
It happened in High View between 4.45pm and 5pm on Saturday, November 3.
The victim, a woman in her 70s, was driving her car when she noticed a man walking in the road, who signalled for her to stop.
She did so and the man told her there was an issue with one of her tyres and encouraged her to get out of her vehicle. The man was accompanied by two other men, one of whom was on a bike.
The victim did so and after looking, realised that there was nothing wrong. She became suspicious of the men so got back in her car and drove away. She realised a short while later that her white iPhone X and a quantity of cash had been taken from the passenger seat.
The offenders are described as speaking with Eastern European accents and around 35 to 50 years of age. Two of the men were of average build and the third man who was on the bike was of stockier build. The man who signalled for the victim to stop was wearing a beanie-style hat with a Fair Isle pattern.
PC Jordan Willett, who is investigating, said: "I know this incident happened a few weeks ago now and extensive enquiries have been carried out so far. However I am now asking people who were in the area at the time to think back and recall whether they noticed any suspicious activity. One of the offenders was wearing a distinctive hat at the time of the offence, so may be more recognisable. Please get in touch if you can help."