Driverless Cars In Milton Keynes By Summer
11 February 2015, 06:00 | Updated: 11 February 2015, 07:58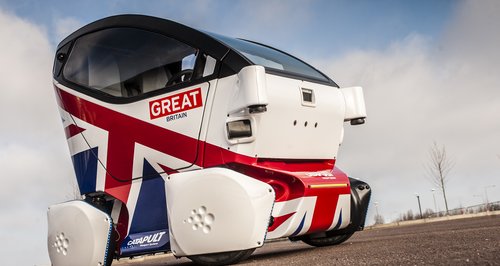 It's finally been confirmed driverless cars are going to be trialled in Milton Keynes, starting in the next few months.
The two-seater 'pods', which are electric-powered, will use the redways to travel around to ensure they are safe before more pilots are rolled out across the country.
They have been designed to work on pavements and pedestrianised areas which has been a key reason in choosing Milton Keynes to trial them.
Video Credit Transport Systems Catapult
Transport Systems Catapult, which is based in Milton Keynes, are unveiling the pods later at a government launch in London.
Its Chief Exec Steve Yianni said: "Technology such as driverless vehicles, intelligent phone apps, and social media, will transform how we travel in the future - making journeys safer, faster, and more connected.
"Through the LUTZ Pathfinder programme, the Transport Systems Catapult has pioneered the introduction of driverless pods in Milton Keynes and the first ever tests in the UK will take place in 2015 in a controlled public environment. The UK is at the forefront of this emerging new technology and poised to become the leading supplier of autonomous vehicles and systems around the world."
Later this year, the pods will be tested in MK using a route agreed with the council, which is a key partner in the project. This will be the first time driverless vehicles have been used in an urban community setting, and they will be gradually rolled out following a series of tests in a safe and controlled environment.
Transport Systems Catapult's Programme Director Neil Fulton told Heart: "By the summer this year we'll start to see these pods emerging onto the pavements of Milton Keynes.
"Once we get a bit more confidence in the technology we'll get people to use the vehicles. There will always be a trained driver in these first three vehicles."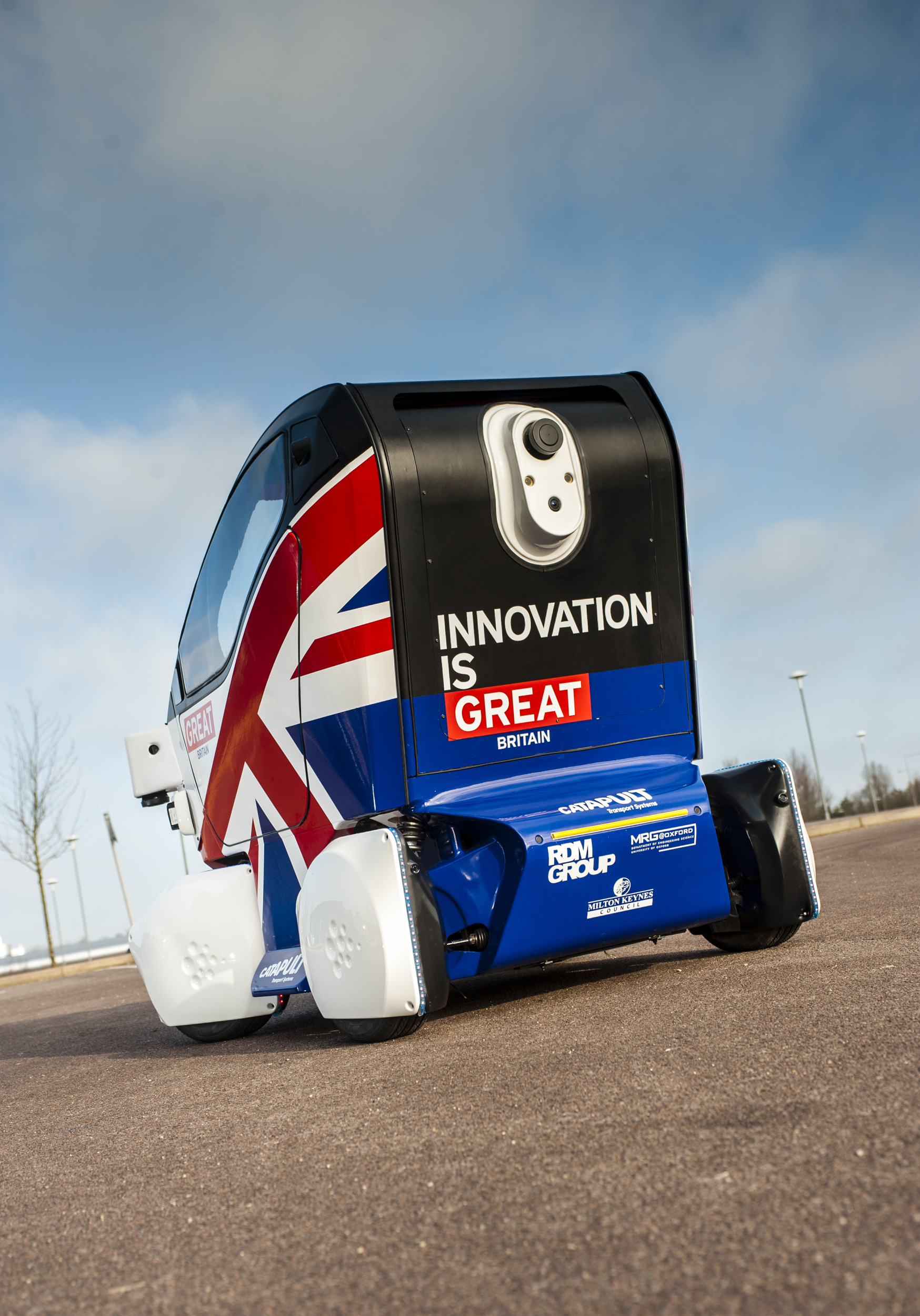 Transport Systems Catapult is a partner in the £20M twin-city UK Autodrive project, which was announced by the Chancellor in the 2014 Autumn Statement.
Mr Fulton added: "This type of technology is really in its early days of development so to put it into Milton Keynes where you've got nice wide pavements is exactly what we want to be doing.
"Eventually people will be able to dial one up with a smart phone and the vehicle will come and pick them up. They could even be on the train into Milton Keynes and order one while they're on the train and it will be there at the station waiting to take them to their destination."
The vehicles are being built by the engineering company RDM Group, which is based in Coventry, while Oxford University has developed the sensor technoloy, so the cars can tell what is around them.