Driving Test Change in Herts, Beds, Bucks & Northants
4 December 2017, 09:16 | Updated: 4 December 2017, 09:27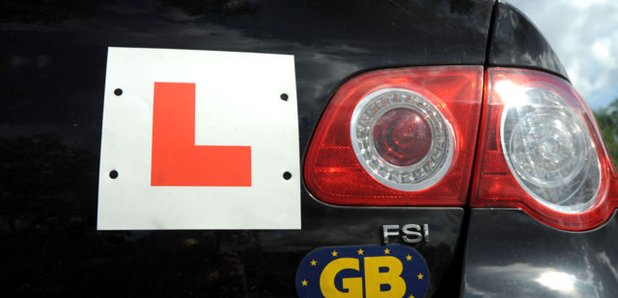 It's all change on the driving test front, as the biggest alterations in 21 years start to take root.
(Yes, it's really been that long since the theory test came in!)
Four out of five pupils taking their test will be required to use a sat nav for 20 minutes in the practical exam.
Turning in the road and reversing round a corner have been ousted for a new manoeuvre, where a driver has to cross onto the other side of the road to park.
Hertfordshire instructor Chris Leigh told Heart the new test is not necessarily harder or easier - just more relevant.
"There's a couple of different manoeuvres that the test involves now," he said.
"But these are all pretty practical elements to the driving, and really it just looks like the test is being updated to reflect how drivers would drive on the roads these days.
"It's increasing the level of independent driving.
"That's making candidates think a little bit more about the roads they're driving on."
DVSA chiefs say the new elements of the driving test will help prepare new drivers for life on modern roads.
Chief Driving Examiner, Lesley Young, said: "DVSA is committed to helping drivers through a lifetime of safe driving.
"We'll continue to explore opportunities to further develop driver training and testing to make sure the driving test reflects real-life driving."
But the changes have faced a lot of criticism, with some examiners striking today over the changes and their own working patterns.