Dunstable Boy Saves Pocket Money For Sick Children
A 10-year-old Dunstable boy has spent two years saving up his pocket money to help sick children.
Lewis Lyons saved over £100 to buy a professional Mickey Mouse costume.
He is using it to help cheer up sick children.
Later on today, he is heading over to Luton and Dunstable Hospital.
He is hoping to put a smile on the face of the children having a blood transfusion.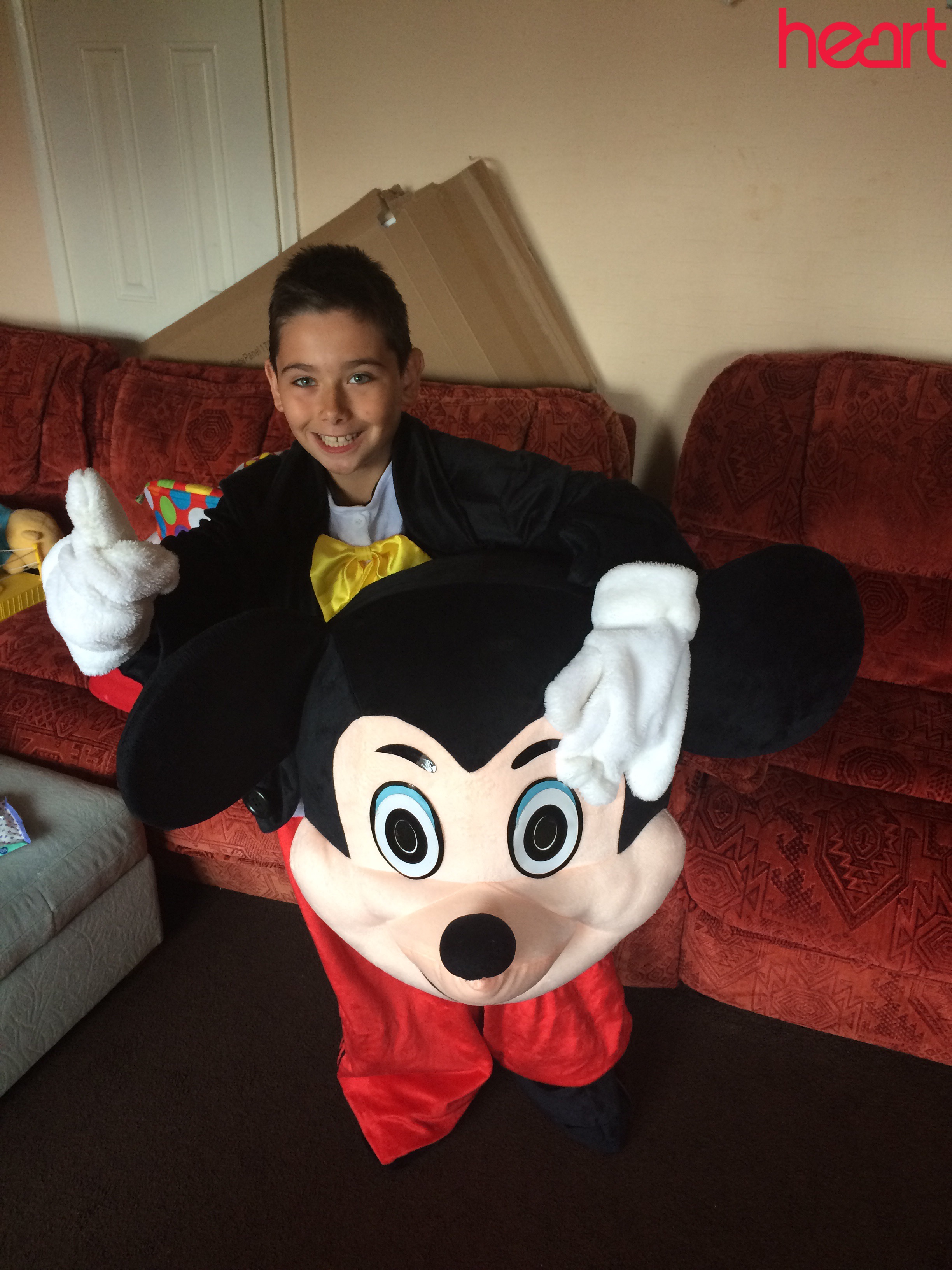 He told Heart just wants to make them feel better: "I saved all my birthday money and pocket money to get a Mickey Mouse costume.
"The dream was so to go the children's hospital and visit all the poorly children.
"I'll probably give them an autograph and a sweet."
Lewis told Heart he wants to be a children's entertainer when he is older.