E-Fit Released After Northampton Sexual Assault
20 November 2018, 13:28 | Updated: 20 November 2018, 14:05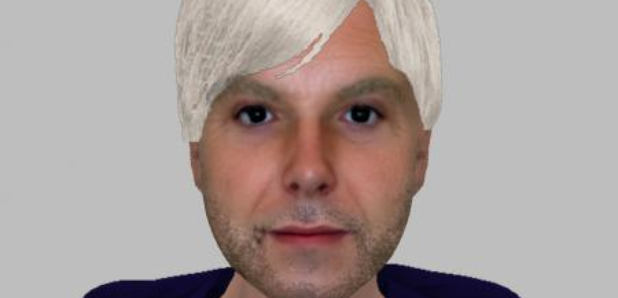 Police investigating a sexual assault in Kingsthorpe in August have released an e-fit of the suspect.
The incident happened at the Recreation Ground, about 50 metres from the entrance, near the junction of Welford Road and Kingsway, on Wednesday, August 29, between 9.30pm and 10.30pm.
The victim was walking through the park when he was approached by another man who pulled out a weapon, threatened him and forced him to perform a sexual act.
The offender is described as white, aged 30 to 40, about 5ft 7in, with a chubby build and white blond or grey hair. He was wearing a navy tracksuit.
Officers are seeking to identify the man in the e-fit and anyone who recognises him or has any other information about the incident is asked to contact Northamptonshire Police on 101.
Information can also be provided to independent charity Crimestoppers on 0800 555111.