East Coast Trains Slower In Public Hands
6 August 2018, 12:12 | Updated: 6 August 2018, 12:17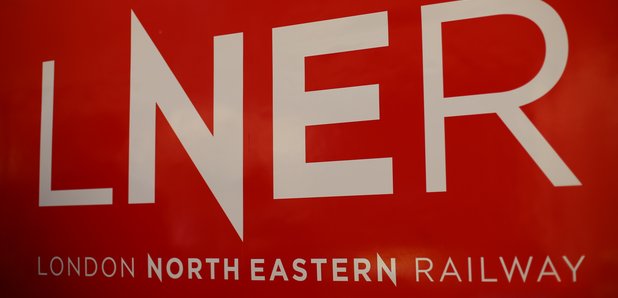 New punctuality figures for the east coast maline services via Stevenage and Peterborough have reached a seven-year low after services were returned to public control.
Just 62.6% of London North Eastern Railway's (LNER) Anglo-Scottish services arrived within 10 minutes of the scheduled time between June 24 and July 21, according to Network Rail data.

Press Association analysis found this was lower than any four-week period under its predecessor Virgin Trains East Coast, which operated from March 1 2015 until June 23.

It was the worst punctuality figure for the route since December 2010.

A spokesman for LNER said:

"We have had a challenging period due to a number of external factors, many of which were beyond our immediate control."

These include hot weather, infrastructure problems and the introduction of new timetables which caused disruption at key locations such as London King's Cross and Leeds.

He added:

"Now that the transfer to LNER is complete we will bring a renewed focus to the operating detail of running the railway.

We continue to work with Network Rail and other operators to identify areas where further improvements can be made and to drive these forward to consistently improve the customer experience."