Elstree's HD TV Studio Set Millions Over Budget
13 December 2018, 18:17 | Updated: 13 December 2018, 18:24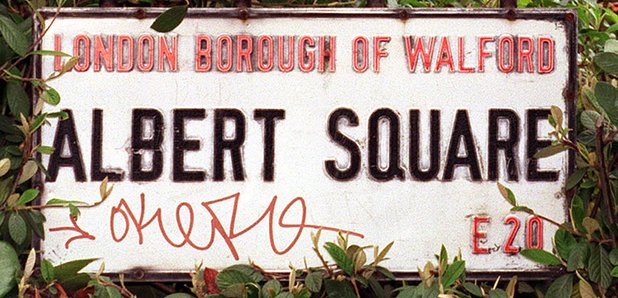 A huge multi-million pound studio project at the BBC in Elstree is now TENS of millions of pounds over budget.
The National Audit Office say the BBC's new High Definition EastEnders' set is also years behind schedule.
The NAO say part of the problem has been poor record keeping by the BBC of its land that it's developing the new set on.
Asbestos has also been found on the brownfield lot with the BBC area which will house the "new" Albert Square.
The NAO say the £27m overspend on the "E20" project, includes complex negotiations which was orginally designed to provide value for money.
The NAO believes the BBC will achieved value for money BUT - it will longer to achieve and it'll cost more than envisaged to get there.
The full NAO report here: https://bit.ly/2Gfqz2L