Embarrassed Drunk Won't Face Prosecution
8 November 2018, 11:49 | Updated: 8 November 2018, 11:52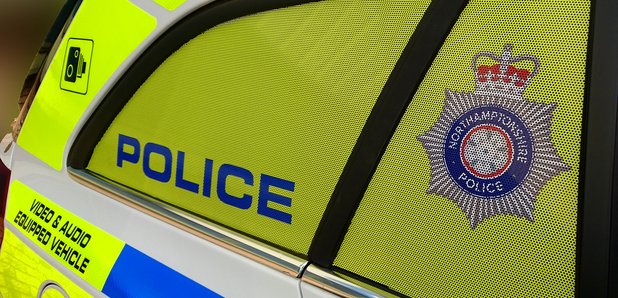 A drunken intruder arrested in Northamptonshire, after falling asleep in the wrong house will not face any further action.
Police said the embarrassed and "highly drunk" man, aged in his 20s, was found dozing in an armchair at 5am on Saturday at a property in Grangeway, Rushden.

The man, who had entered through the unlocked front door, picked up a wallet before going to sleep, police said.

Although the man was arrested on suspicion of burglary, he will face no charges as no intent was established.

In a post on Twitter, Pc Lizzie Hampson said:
"Highly drunk male walked into the wrong house, picked up occupants wallet and put it in his pocket, then went to sleep in the armchair.

"Occupants found him in the morning and he was still sleeping when the police arrived. He had no memory of the incident, woke up in custody and was quite sorry about the whole thing."