Essex Teen Charged After Beds Police Officer Hurt
6 August 2018, 14:19 | Updated: 6 August 2018, 14:30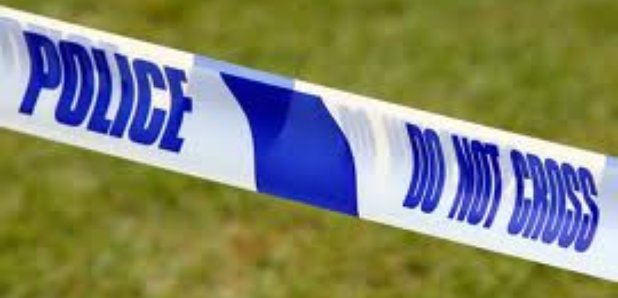 A 19 year-old from Essex has been charged with two counts of grievous bodily harm with intent, after a vehicle collided with a police officer in Bedfordshire that left her with a broken leg.
Jack Mitchell, 19, of Kingsmoor Road, Harlow, was charged on Sunday 5th August with causing grievous bodily harm with intent to resist/prevent arrest and dangerous driving, in relation to the incident in Sandy on 24 April.

In addition, he was also charged with the same two offences in relation to a separate incident in Essex on
26 April.

Mitchell has been remanded ahead of a future court appearance.