Ex Herts Teacher Given 13 Life Sentences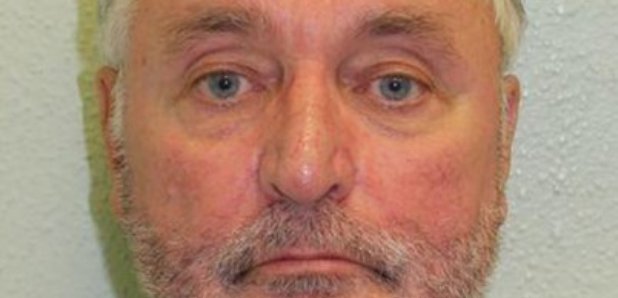 A paedophile, a former English teacher, is likely to die in jail after being handed 13 life sentences for a "horrific" catalogue of abuse on children in Britain and abroad amid fears the full scale of his crimes have yet to emerge.
Retired English teacher Mark Frost, formerly known as Andrew Tracey, 70, pleaded guilty at the Old Bailey to 45 sex offences against nine children in Thailand between 2009 and 2012.
He also admitted having sex with two pupils in Worcestershire over three years in the 1990s.
On some occasions, the abuse happened on school grounds and on others, unmarried Frost's adopted son was present, the court heard.
He was sentenced by Judge Mark Lucraft to serve a minimum of 16 years for each life sentence.
Other determinate sentences were ordered to run concurrently.
The judge told Frost he was responsible for "the most appalling catalogue of sexual abuse" and it was clear he had an "ongoing obsession" with young boys.
He said: "Your conduct towards each and every one of these victims is horrific and deeply disturbing."
The National Crime Agency believes Frost may have assaulted many more youngsters he had contact with through his 25 year career in schools in Hertfordshire, east London and Worcestershire and as a senior Scouts volunteer.