F1 Another Victory For Northants Team
7 October 2018, 08:09 | Updated: 7 October 2018, 08:12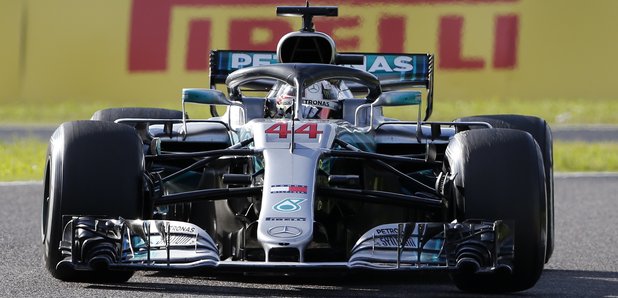 Its another Northants F1 victory with a 1-2 in the Japanese Grand Prix.
Brackley-based Mercedes sees driver Lewis Hamilton winning and teammate Valtteri Bottas taking second place.

MK's Red Bull came 3 with Max Verstappen

****

Lewis Hamilton is edging nearer to a fifth world title after victory in the Japanese Grand Prix.

Championship rival Sebastian Vettel could only finish sixth after dropping to the back following an early collision when attempting to overtake Max Verstappen.

Hamilton now has a 67-point lead meaning even if Vettel wins all four races, the British driver can finish fifth in each grand prix and still be champion.