Family Tribute After Northants Crash Kills Teen
30 April 2018, 14:34 | Updated: 30 April 2018, 15:06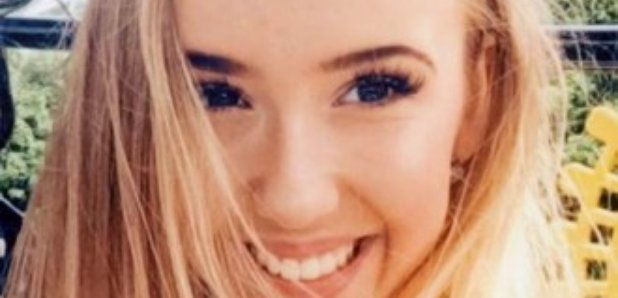 The family of Meredita Kelmelyte, who lost her life in a crash earlier this month in Northamptonshire, have paid tribute to the 17 year-old.
It's after Meredita Kelmelyte was a passenger in a red Vauxhall Corsa on the Orlingbury Road in Pytchley, when it suddenly careered off the road and into a gree at around 9pm on Wednesday the 18th of April.
Meredita Kelmelyte died as a result of her injuries.

The driver, a 17 year-old boy, and another passenger survived.
Today, 30th April, the Meredita's family have paid tribute to her:

"Meredita was a 17 year-old girl with her whole life ahead of her. She was studying at Bishop Stopford School after completing her GCSEs at Kettering Buccleuch Academy and wanted to go on to study Law when she grew up.

On the evening of her death she was simply enjoying life and spending it with friends. Her parting has left a massive hole in many people's lives.

The support from many of her friends has been overwhelming. It truly is amazing how many lives she touched in her short lifetime. Life will never be the same without her and we will miss her very dearly.

Her death has inspired us to say that life can be beautiful, but not when you're unable to see it. Open your eyes to life and be ambitious. Be creative, be unstoppable, be yourself and most importantly of all, do not waste it. Life is a precious gift and none of us know how long we have. Appreciate all that you have but never be afraid to want to ask for more. Do all the things that make you feel alive and be so busy and entertained that you have no time for negativity. Live fearlessly."