Fears For Future Of St Albans Pubs
20 October 2017, 15:12 | Updated: 20 October 2017, 16:40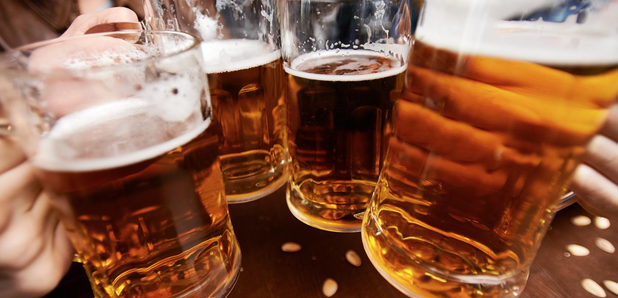 St Albans lost one in ten of its pubs last year - and they're pleading with the government not to make that worse.
Many of them are based in the city's valuable historic buildings - which means they face a particularly drastic rise in business rates.
It's estimated St Albans's pubs are looking at an average of a 72% increase.
They're therefore calling for a 'pub cap' of up to 12.5% on the rise in business rates in next month's budget - until a review has been done to make sure pubs aren't being unfairly taxed.
The cap is based on one put in place for Scotland's hospitality sector.
'Our rates have gone up 280% to over £103,000 a year,' Sean Hughes, who runs the 15th Century pub - The Boot, told Heart.
'That is unaffordable. It's almost more than our rent, so what we're looking at is a situation where we estimate at least 10-20% of pubs will go this year, possibly the year after.
'We lost 10% of pubs in St Albans last year alone.'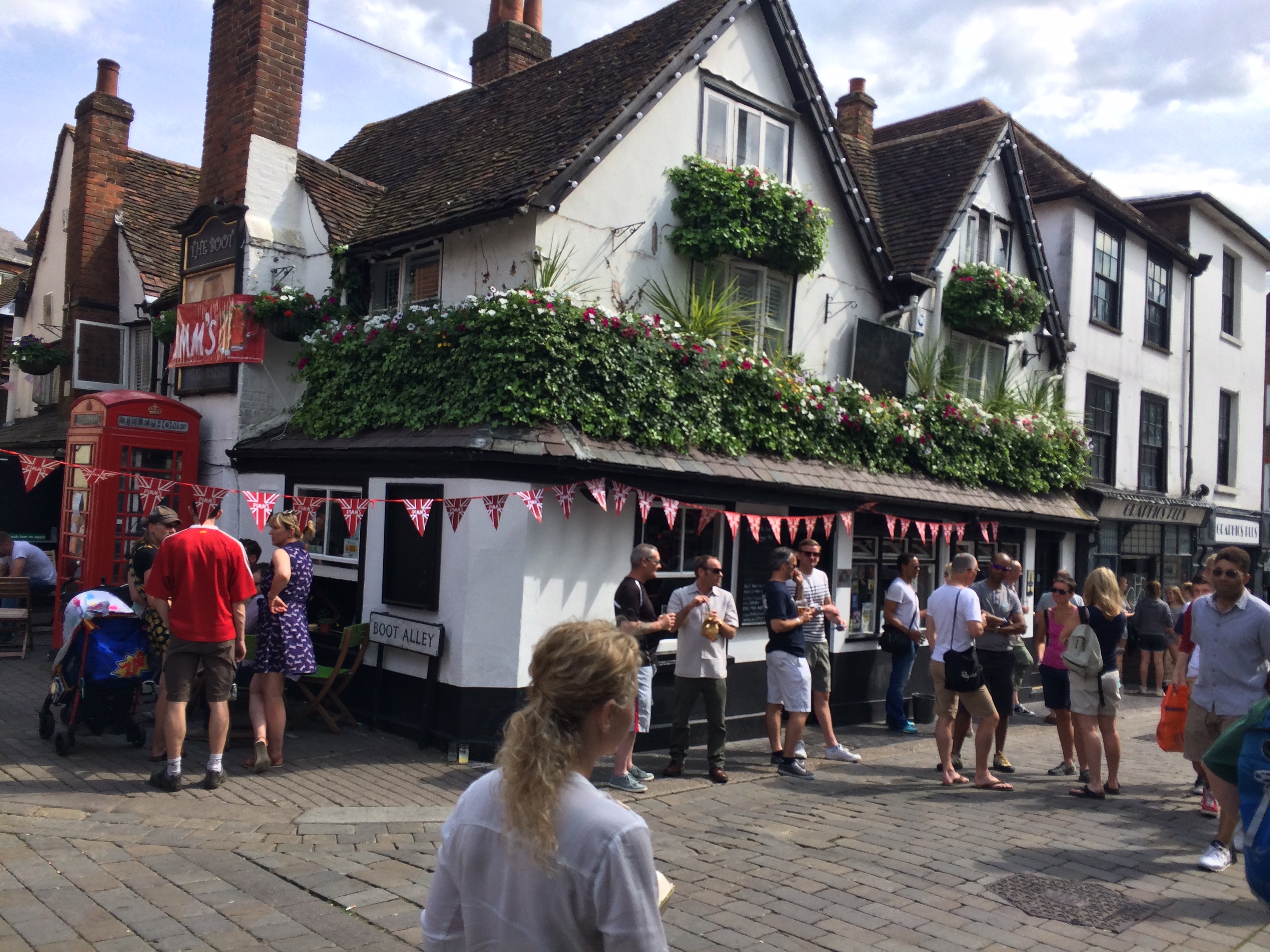 St Albans MP Anne Main has now written to the Chancellor, calling on him to do more to help pubs in next month's budget.
Mrs Main said that the, 'great British pub is synonymous and integral to our culture and our country,' and that it was, 'no exaggeration to say that St Albans is unique.'
'Pubs in St Albans are being hit particularly badly due to the district being an extremely high-value area. As you are aware, the value of a property is built into the formula used to calculate rates. There are particular issues faced by St Albans pubs, such as the number of public houses that occupy historic buildings.
'These pubs face particular challenges in maintaining their structure, and cannot expand due to their listed status. These pressures are, therefore, idiosyncratic.'
The Chancellor announced in his Spring Budget that a £300 million discretionary fund will be used by councils to help pubs that are badly hit by the new rise in business rates.
But Sean Hughes insists that fund is not enough.
'I hate the way the government do this. It's like saying, "Right, there's a billion pounds of tax increases on your industry - but don't worry, we'll give you £300 million for one year."
'It just doesn't work. It's not like they're giving us £300 million of help - why do it in the first place?
'We're already heavily taxed. Over a third of a pint already is tax alone.'
The Boot's landlord is leading the Save St Albans Pubs campaign, which has now launched a petition at savestapubs.org.