First Male Domestic Violence Hub In Beds
21 June 2018, 13:14 | Updated: 21 June 2018, 13:36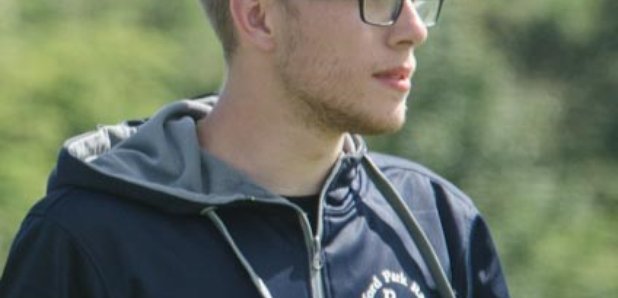 Bedfordshire Police are behind the new support service, tailored especially for male victims of domestic abuse, thought to be the first in the country.
Bedfordshire Police have launched the first service in the county for male victims of domestic abuse.
It's being backed by Alex Skeel who was subjected to physical abuse, denied food and sleep and was isolated from his friends and family by his former partner, Jordan Worth.
Bedfordshire Police secure what is thought to be the UK's first conviction for coercive control involving a female offender and Worth was sentenced to seven and a half years in prison.
"The service I received from the officers that came to my house, through investigation and detection, then victim care; Bedfordshire Police were fantastic. I believe the reason I survived to tell my story is to help others going through a similar ordeal. I don't want one more person to suffer what I've gone through.
"I would implore anyone in a similar situation to ask for help. Help is available, and you will be believed," said Alex Skeel.
Over £25,000 has been invested in the men and boys' service, to be delivered by Families First Bedfordshire through men's groups at its
Goldington Family Centre base in Bedford assisted by the Hope Programme, which delivers specialist one-to-one counselling.