Former PM Fined After Crash In Northants
6 January 2017, 17:14 | Updated: 6 January 2017, 17:18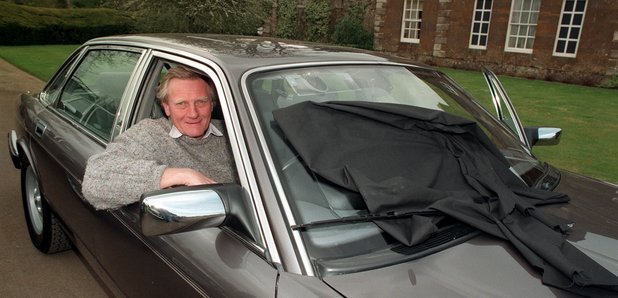 The former deputy prime minister Lord Heseltine has been fined £5,000 by magistrates after he admitted knocking a cyclist off his bike.
Michael Heseltine appeared at Northampton Magistrates' Court on Thursday and entered a guilty plea to a charge of careless driving.
The 83 year-old Tory grandee, driving a green Jaguar, pulled out of a lane and into the path of the cyclist on the B4525 near Thenford in Northamptonshire on June 19 last year.
The male cyclist was left with multiple injuries from the crash, including a broken arm, which was fractured in four places, and shattered knees which later required plates and pins.
Lord Heseltine was ordered to pay a £170 victim surcharge and £85 costs, a magistrates' court clerk confirmed.
He was also handed five penalty points.