Four Beds Cops Dismissed For Misconduct
26 January 2017, 06:00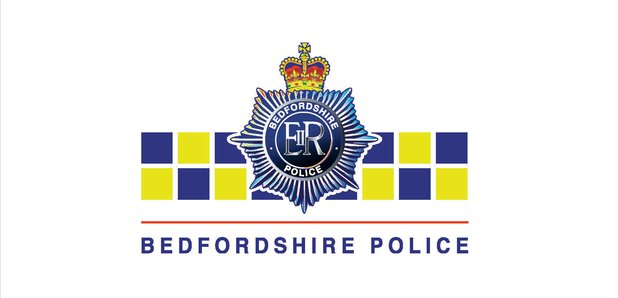 Four Bedfordshire Police officers have been dismissed after a hearing found they had committed gross misconduct.
PCs Robin Denton, Matthew Neild, Todd Mills and Deanna Waite were found to have discussed a sensitive allegation in a manner and in terms that amounted to a breach of the standard of professional behaviour concerning discreditable conduct and challenging and reporting improper conduct.
PC Neild was also found to have breached the standard of professional behaviour concerning confidentiality.
The breaches were upheld pn Tuesday following a two-day hearing and all four were immediately dismissed.
Chief Constable Jon Boutcher said:
"This is obviously a very sensitive case and there are other ongoing legal proceedings which restricts the amount of information we can release. However, I would say this case clearly shows how seriously we take the behaviour of our officers. I have incredibly high expectations regarding our officers' behaviour and attitude and in this particular case those expectations were clearly not met.
As soon as I was made aware of this case I immediately suspended the officers and visited the victim, with Assistant Chief Constable Jackie Sebire. I have apologised to this remarkable and brave young lady and have continued to support her throughout the investigation. I would like to extend my apologies to her again for the anguish and distress this has caused.
Victims should be at the heart of everything we do at Bedfordshire Police and we will not tolerate any attitude which undermines those values or damages the trust and confidence of those affected by crime."
Police & Crime Commissioner Kathryn Holloway said:
"My overwhelming concern and that of the chief constable was the distress this whole abhorrent incident inevitably created for the victim.
I hold Bedfordshire Police and Chief Constable Jon Boutcher to account and there is absolutely no room whatsoever in this force for any officer who shows disrespect to any victim.
I would like to reassure the public that the chief constable was understandably concerned and disappointed, as was I, at the actions of these officers and what that represented for the victim. They have not only let her down, but every single one of their colleagues.
In my view, instant dismissal for gross misconduct was the only possible appropriate outcome for the officers involved."