Fresh Appeal To Solve Murder 50 Yrs On
9 November 2017, 15:23 | Updated: 9 November 2017, 15:25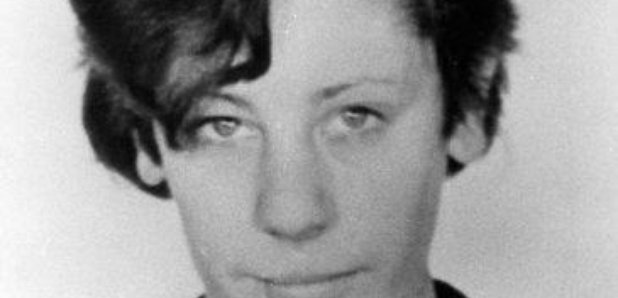 A nurse whose 19-year-old sister was brutally murdered 50 years ago has appealed for new information on the anniversary of her death
Aircraftswoman Rita Ellis was sexually assaulted and strangled by a ligature made out of her underwear at RAF Halton in Buckinghamshire in 1967.
Half a century later, new DNA evidence has helped to eliminate just under 200 potential male suspects in the cold case.
Tina Streeter, who was 10 years old at the time of her sister's murder, said: "She was very much into her pop music, posters everywhere on the walls. Just this kind, caring, lovely person. It's just through a freak incident ... an opportunist, some evil, sick person who just couldn't contain themselves, I don't know their motive."
On the night of the murder, Saturday November 11 1967, Miss Ellis was supposed to babysit for a wing commander and his wife, but she was not at their agreed pick-up point.
There were two events being held at the RAF camp that night, bingo and a disco, meaning there were hundreds of people on the base.
Miss Ellis, who was stationed at the camp, was last seen alive at 8pm on the Saturday in her accommodation at Halton, near Aylesbury.
Her body was found the next morning by a dog walker near a disused railway in the area.
Police said they believe the offender was a young man, possibly in his teens to mid-twenties, making him in his sixties to eighties now.
Technological advances mean that a full DNA profile of the murderer has been obtained, but so far it has not matched anyone on the national database, or any of the nearly 200 people swabbed.
Head of the Thames Valley Police major crime review team Peter Beirne said: "The person responsible for Rita's murder will have had this horrific act on their conscience for 50 years, and there has to be a possibility that they have confided in someone during this time.
"If you have any information, even if you think the information is insignificant, please come forward."
A number of arrests were made at the time of the murder, but no-one has ever been charged.