Funding to help deal with violent youngsters
2 August 2019, 07:26 | Updated: 2 August 2019, 07:28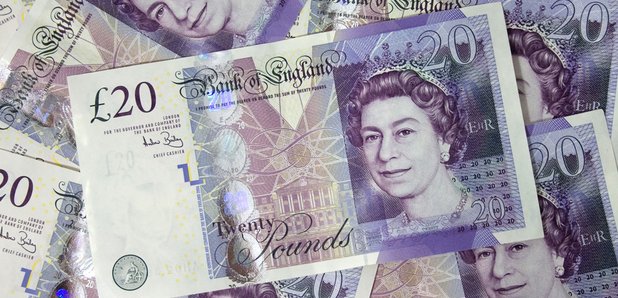 A total of £12,673.44 has been awarded to a number of groups across the county through the Northamptonshire High Sheriff's Initiative Fund that will be tackling serious youth violence covering one of the following approaches:
" Preventative - Projects working with vulnerable families and communities to reduce childhood adversity.
" Early Intervention - Projects working with at risk or excluded children and young people.
" Intervention - Projects working with young people at risk of offending or re-offending in relation to violent crime.
Nicholas Robertson DL, the High Sheriff of Northamptonshire, said: "We saw four very different projects on our visits and found every one of them had a vision of what they wanted to achieve and the motivation to achieve it. Some really inspiring examples of what people in the county are doing for the benefit of all of us. I much look forward to seeing the progress that they have made in early 2020."
Projects that received funding from the latest round are:
" Family Support Link - To support their 'I Matter Too' programme, alongside ongoing peer support groups and positive activities for young people affected by family members with addiction.