Future Vision For Stevenage Unveiled
24 July 2015, 16:01 | Updated: 24 July 2015, 16:21
Business Leaders in Stevenage have unveiled plans on how they want to completely regenerate the town.
The Borough Council has teamed up with the Hertfordshire Local Enterprise Partnership (LEP) to create the "Stevenage First" vision.
The project, which is likely to take around 20 years to deliver, aims to bring business and growth to the area by creating more housing, improving transport and connections and attracting more shops.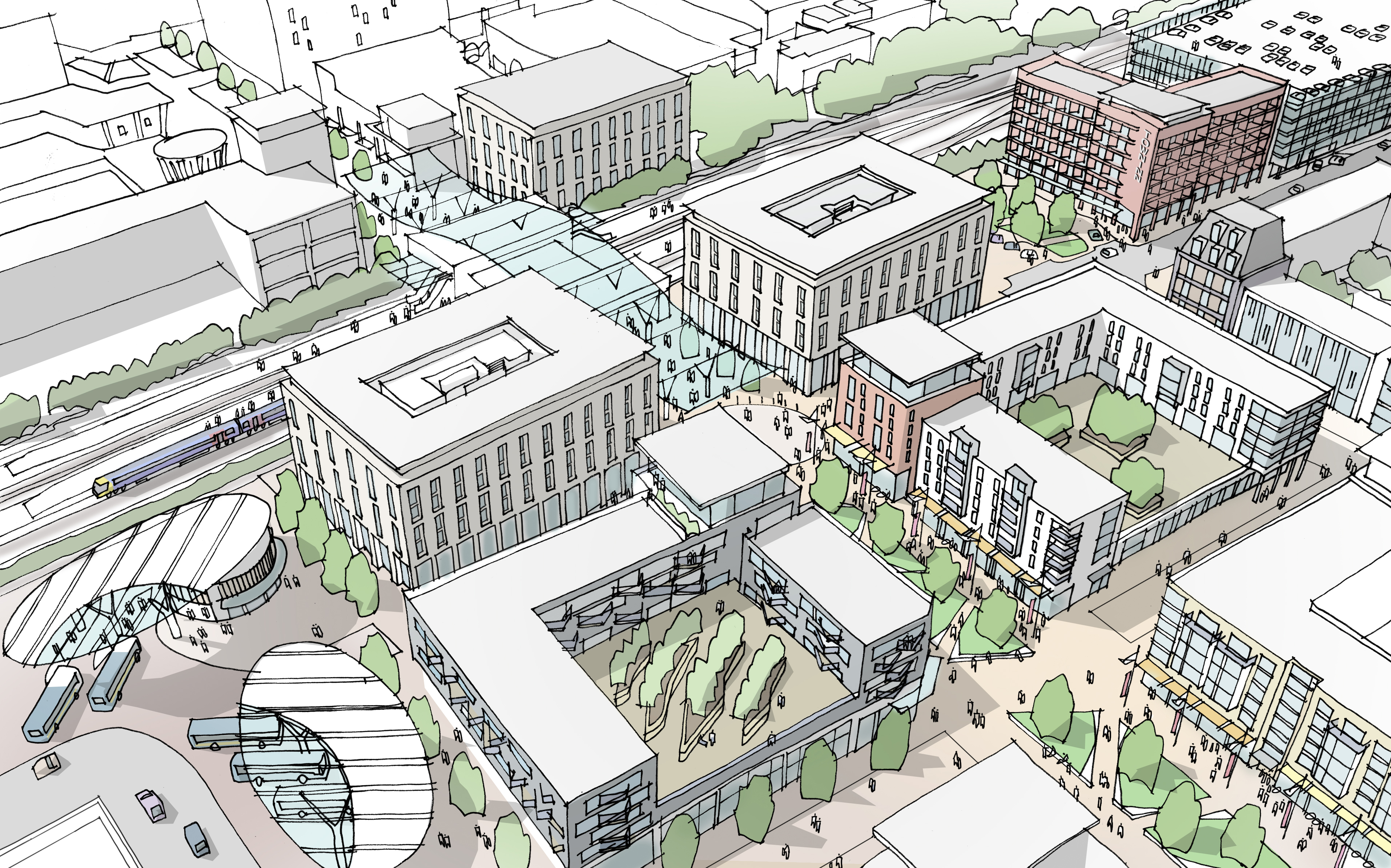 Plans For Station Gateway
Consultants David Lock Associates have produced artist impressions (pictured) of how the town would look after a complete makeover.
It would be split up into six different areas which would be:
The Central Core - Shops, a theatre, housing, offices, restaurants and cafes and public space.

The Station Gateway - The Task Force will work alongside Network Rail to transform the station and the surrounding area.

Southgate Park - Housing, a library, the borough council front offices and a park.

Central West - More housing, cafes and restaurants, a conference centre and hotel, car parking, a taxi rank and public space.

Park Place and the Town Centre Gardens - Joining residential areas with retail, and would include leisure and sport faciltiies.

Northgate - Shops, more housing and offices.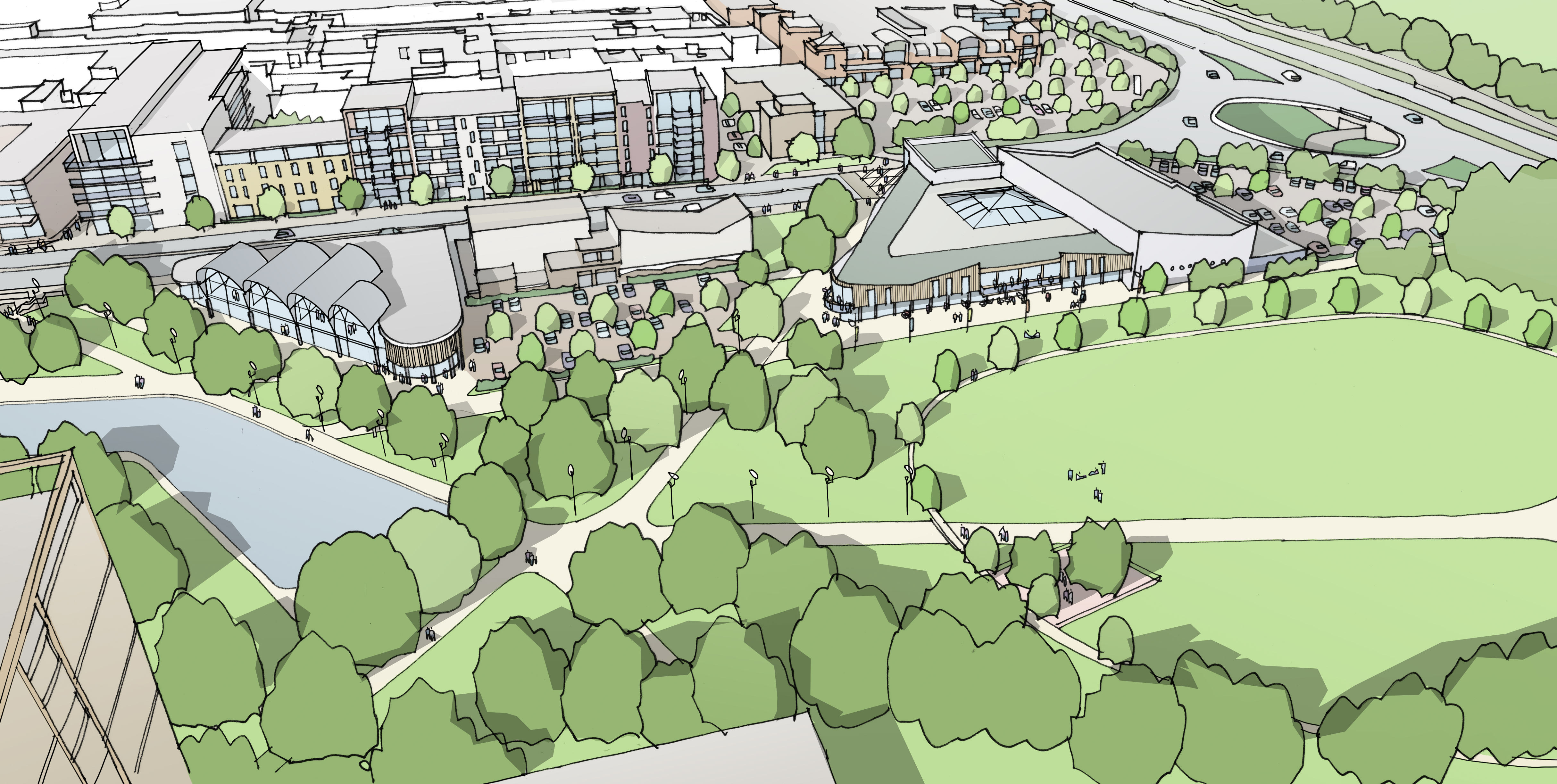 Park Place
Also on the Task Force is the County Council, the Highways Agency, Hertfordshire Chamber of Commerce and the Stevenage Town Centre Management Company, which will all have their say as the project goes along.
Stevenage's MP Stephen McPartland isn't happy with the plans though and has told Heart he won't be supporting them.
He said: "It's not a regeneration plan and it's not an investment vehicle.
"It hasn't been costed, it has no access to funding and it does not have my support to be very, very clear. It doesn't have my support, it doesn't have any government support.
"It's got to be a radical overhaul. We want Stevenage to be a modern 21st Century town centre that people want to come to - not something that's just being slightly updated and refurbished."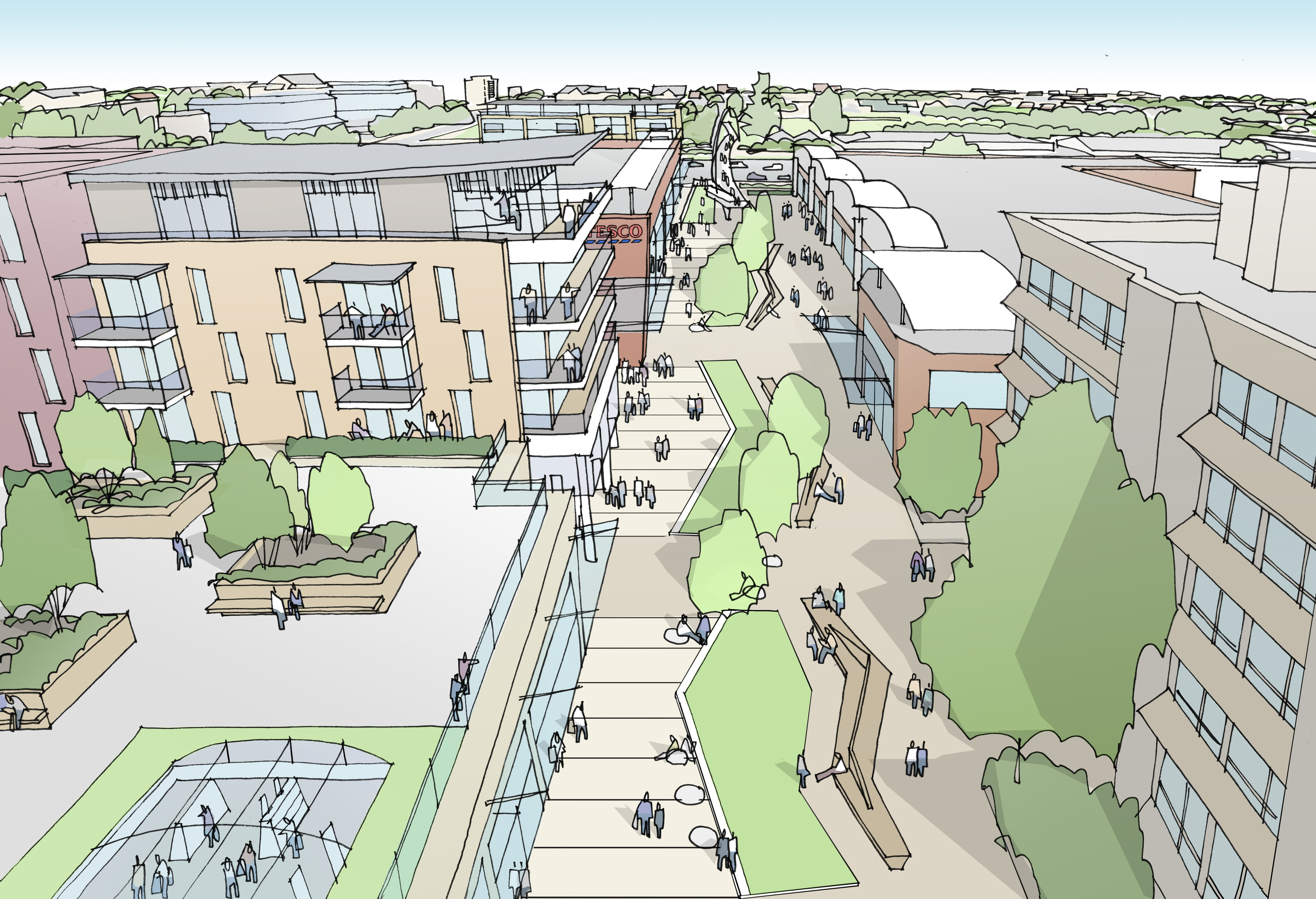 Northgate
The Task Force now needs to find companies willing to invest in the plans.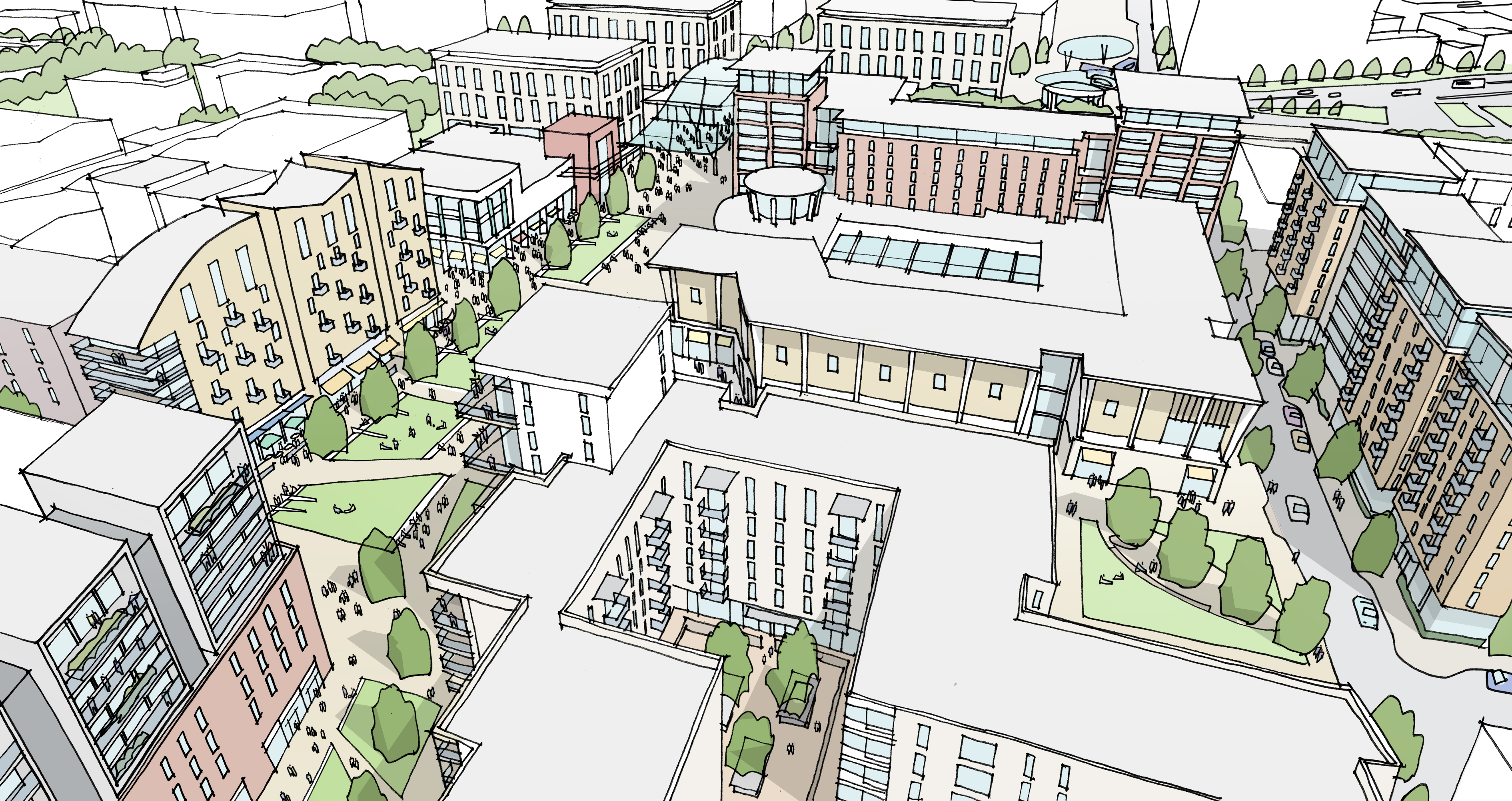 Central West

Central Core