Grand Prix Traffic: Road Changes
15 July 2017, 06:05 | Updated: 11 July 2018, 12:41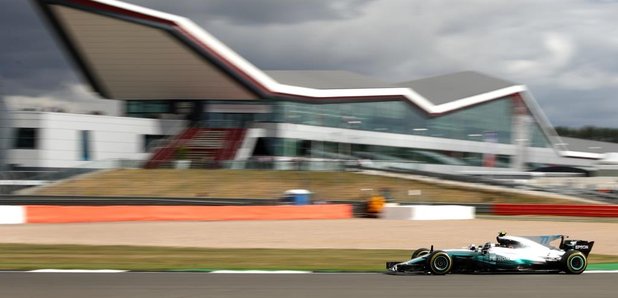 Motorists using the A43 should be aware the traffic management plan for the British Grand Prix takes effect again from this morning at 7am.
The A43 northbound will be one-way from the B4525 interchange to Silverstone, the Dadford Road South one way, from the A43 off-slip to the West 10 Roundabout, and the A413 Silverstone one way, from Whittlewood Bridge to Winterhills.
From 12.30pm-6pm, the A43 Southbound will be one way from Silverstone to the B4525 interchange while the A43 Northbound will be one way from Silverstone to the McDonalds roundabout with the Dadford Road North one way from West 10 roundabout to A43 with Cow Pastures one way from A413 to the A5.
The A413 Silverstone will be one way from Winterhills to Whittlewood Bridge.
Provisionally, the same measures will apply on Sunday from 6am-12.30pm and then until 9pm.
Keep it locked to Heart for the latest travel news on-air.
On Facebook and on twitter @Heart4CNews and @HeartMKNews