Great Ouse Clear Of Detergent Pollution
18 July 2018, 19:02 | Updated: 18 July 2018, 19:06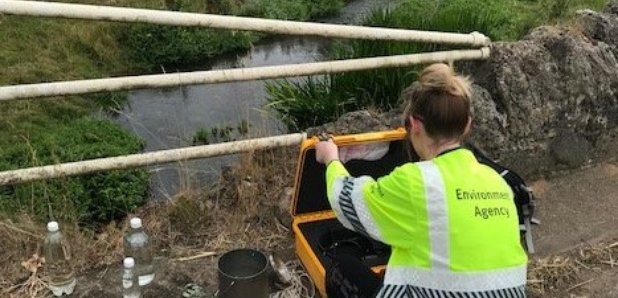 More than two weeks after detergent pollution was seen in the Great Ouse, which killed up to 1000 fish, the Environment Agency say they're no longer worried about pollution deaths in the water.
EA officers were called to a 25km stretch of water from Brackley to Milton Keynes over the weekend of the end of June/start of July, after the water had foamed up with detergent from an unknown source, killing around 800 fish within a matter of hours.

Today (18th July), the EA say:

"We are no longer seeing any additional impact on the environment and our precautionary advice for people, pets and livestock to stay out of the river has now been lifted."