Gun And Claw Hammer Fight In Long Buckby
17 December 2018, 16:23 | Updated: 17 December 2018, 16:27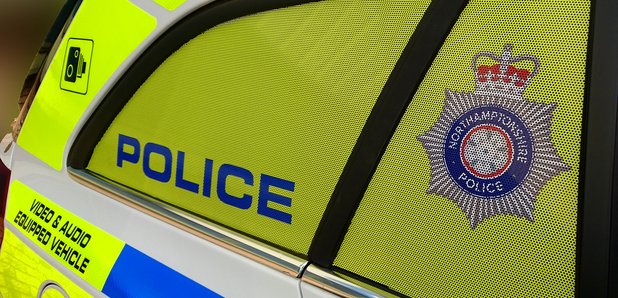 A fight's broken out between a van driver with a claw-hammer, and a group of friends with a handgun, in rural Long Buckby village in Northamptonshire.
It happened last night, Sunday 16th December in Station Road at around 730pm.

Police between it happened after two men were involved in a fight - one of them in a white Transit had a claw hammer, and the other, who was walking along the street, was joined by a group of friends, one of whom had what looked to be a black handgun.

The man in the Transit is described as white, in his early 20s, skinny build, about 6ft, with stubble.

He had black hair that was shaved on the side and curly on top and he was wearing a white, grey and black t-shirt.

The man with the gun, is described as white, of skinny build, about 6ft, wearing a black hoody, baseball cap, and black tracksuit bottoms.

Witnesses or anyone with information should contact Northamptonshire Police on 101. Alternatively, they can call Crimestoppers anonymously on 0800 555 111.