Hannah Barnes & Parents Chat At Stage 3 Of Women's Tour
19 June 2015, 10:24
Heart caught up with Northants' cyclist Hannah Barnes ahead of Stage 3 of the Women's Tour starting in Oundle.
Hannah is from Burton Latimer so was preparing to race along the roads of her hometown, where her mum Sue has a shop.
Heart's Rachael Venables spoke to Hannah before the race:
Hannah's mum and dad Sue and Simon were waiting at the start line to watch her - where Sue has a shop in sight of where the stage begins.
Heart's Rachael Venables chatted to them before the race too:
See the maps and schedules of where you can catch the Aviva Women's Cycling Tour, taking place from 17th - 21st June, riding through Northamptonshire on the 19th of June!
This year the Aviva Women's Tour takes place from 17th - 21st June, cycling in five separate stages...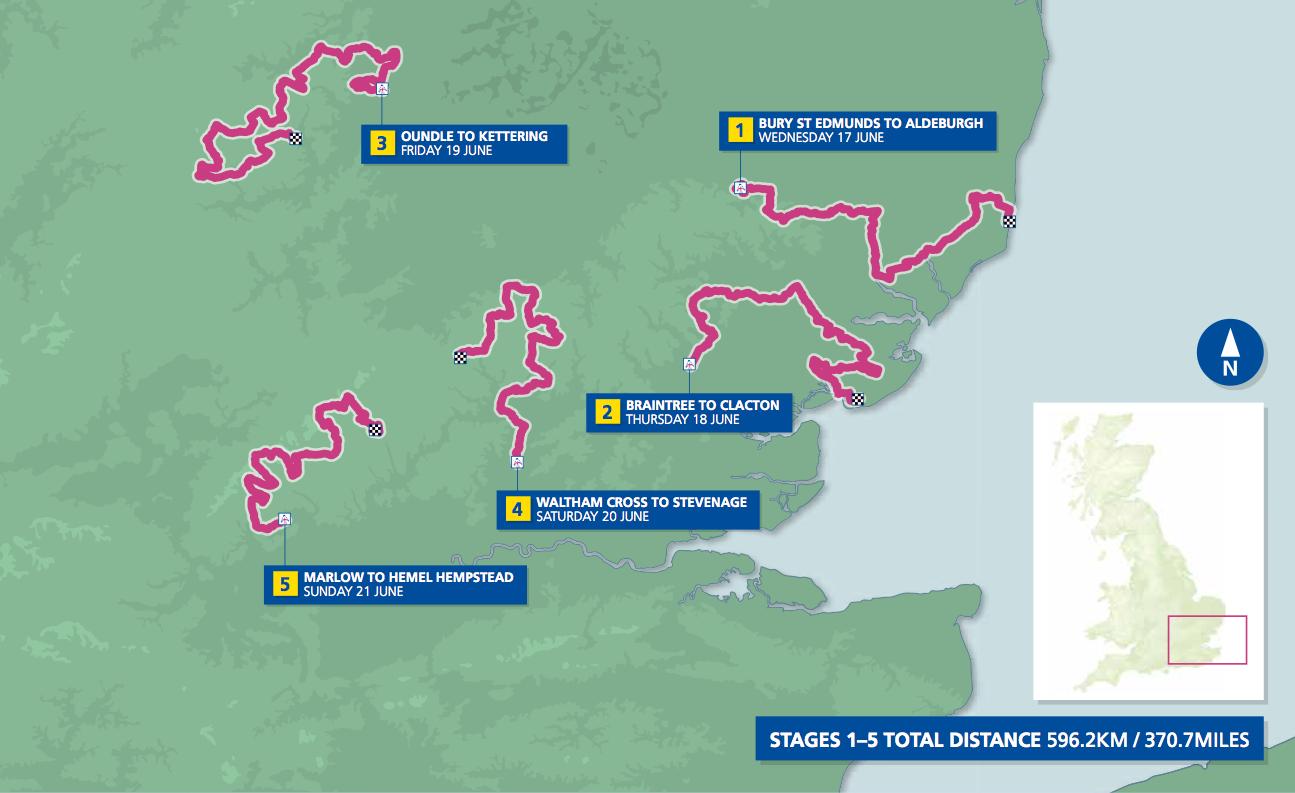 STAGE 3 - Friday 19 June, Oundle to Kettering
The historic town of Oundle returns as the start of Stage 3 of the 2015 Aviva Women's Tour on Friday 19 June.

Riders will roll out of the town at 9.45am before looping back around and racing through the ancient streets heading out in the direction of King's Cliffe.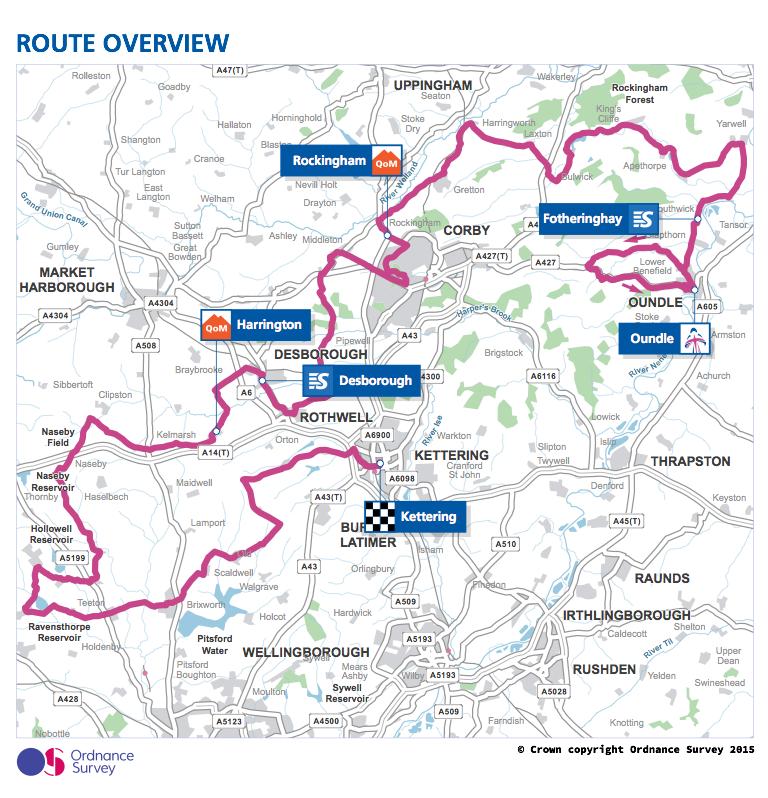 Estimated schedule...

Oundle – 9.45 am
Gretton – 10.15 am
Corby – 10.30 am
Cottingham – 11.00 am
Rothwell - 11.30
Desborough - 11.45
Spratton – 12.15
Brixworth – 12.30
Mawsley – 1.00pm
Kettering – 1.30pm