Hatfield Dad Jailed For Life
15 May 2015, 11:54
A violent single father from Hatfield, who beat his 4 year old daughter to death, was jailed for life today by a judge, who branded him "sadistic."
Carl Wheatley, 31, killed Alexa-Marie Quinn just weeks after a local authority had granted him custody of her.
Passing sentence on the supermarket worker, who was convicted by a jury of the little girl's murder on Wednesday, Judge Andrew Bright QC told him:
"I am satisfied on the evidence I have heard, that the beatings began around ten days before she died and you kept her indoors and out of sight, so others didn't see the injuries you had caused."
The judge said Wheatley's "final and fatal" attack on his daughter could only be described as "relentless and sadistic and to a horrifying degree."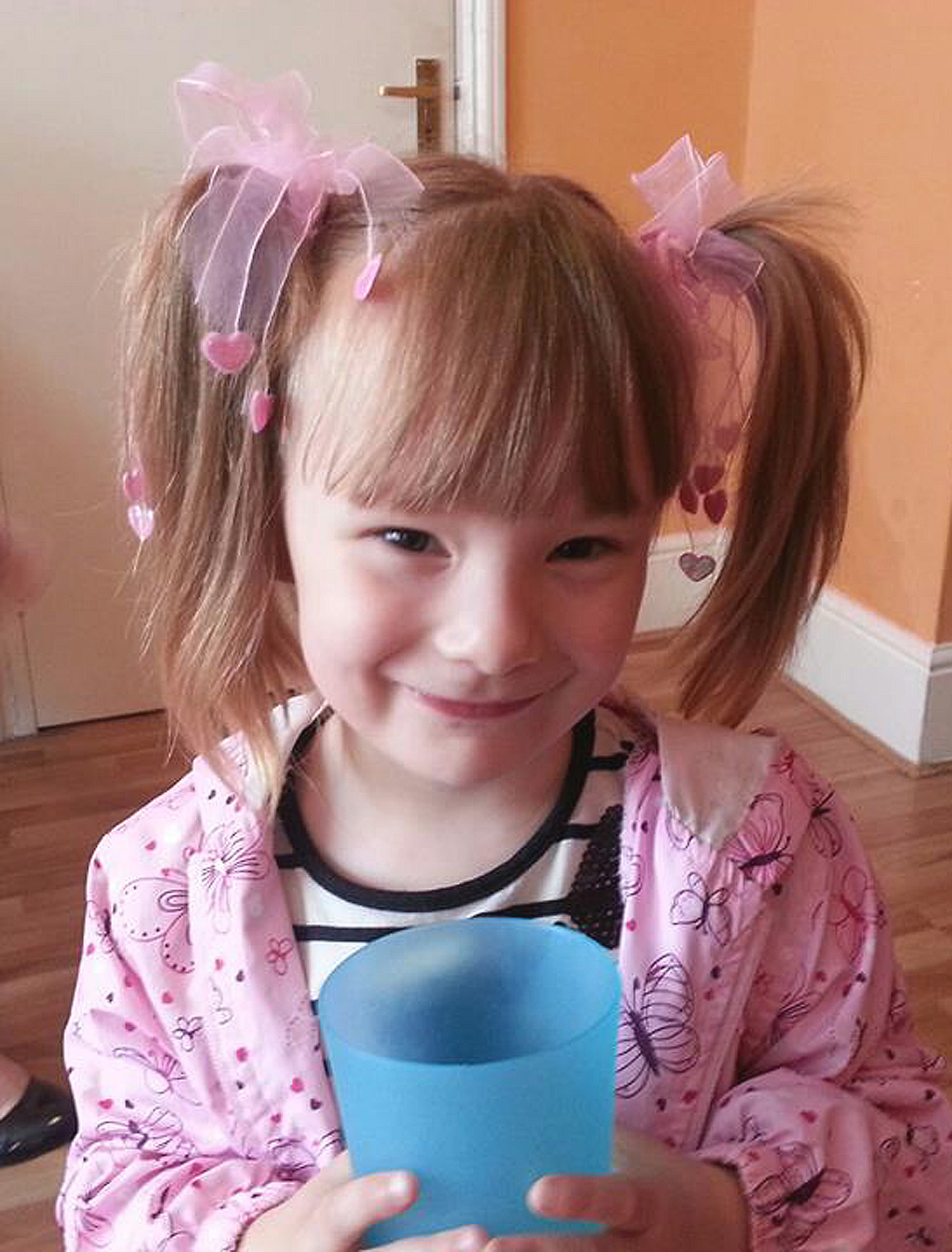 Wheatley was told by the judge that he had started inflicting the cruel beatings on Alexa-Marie as a way of "taking it out" on his daughter over his failure to get custody of another son.
Judge Bright sentenced Wheatley to life imprisonment and told him he will not be considered for release until he had served a minimum of 21 years behind bars.
During a three week trial at St Albans Crown Court, the judge heard that Wheatley had hoped to secure a two bedroomed house and more benefits if he could get custody of his children.
Alexa-Marie, described as a happy girl, who loved to sing and dance, was in the care of loving foster parents in Bedfordshire after being taken from her mother several years before but, in 2013, Wheatley - who suffers from ADHD and anxiety - was able to convince social workers he was fit and able to look after his little daughter.
In January 2014, Alexa-Marie went to live with Wheatley at his home in Queen Bee Court, Hatfield, within months, she would be dead.
The judge said one aggravating feature of the case was the gross breach of trust on Wheatley's part.
"You were entrusted with her sole care by social workers. It's difficult to imagine a greater breach of trust" said the judge.
In the days leading up to her death on March 12 last year, Wheatley frequently lost his temper with the little girl and subjected her to a series of sickening assaults. In one attack, she lost two of her front teeth.
He tried to cover up the brutality by making sure her bruises weren't seen. Taking her out of her new nursery school, he took her to Leeds and avoided appointments with social workers.
At the same time, he made internet searches using search terms like "How to reduce swelling" and "What glue can I use to put teeth back in?"
The judge told Wheatley:
"You failed to seek medical help, but instead kept her hidden, with the intention of covering up the injuries you were inflicting on her."
During the trial, Prosecutor Christopher Donnellan QC, told how in the weeks leading up to her death, the defendant had begun hitting his daughter "more and more."
Alexa-Marie was found dead at her home on the morning of March 12 last year, following a 999 call by Wheatley to the emergency services.
Her body was covered in bruises.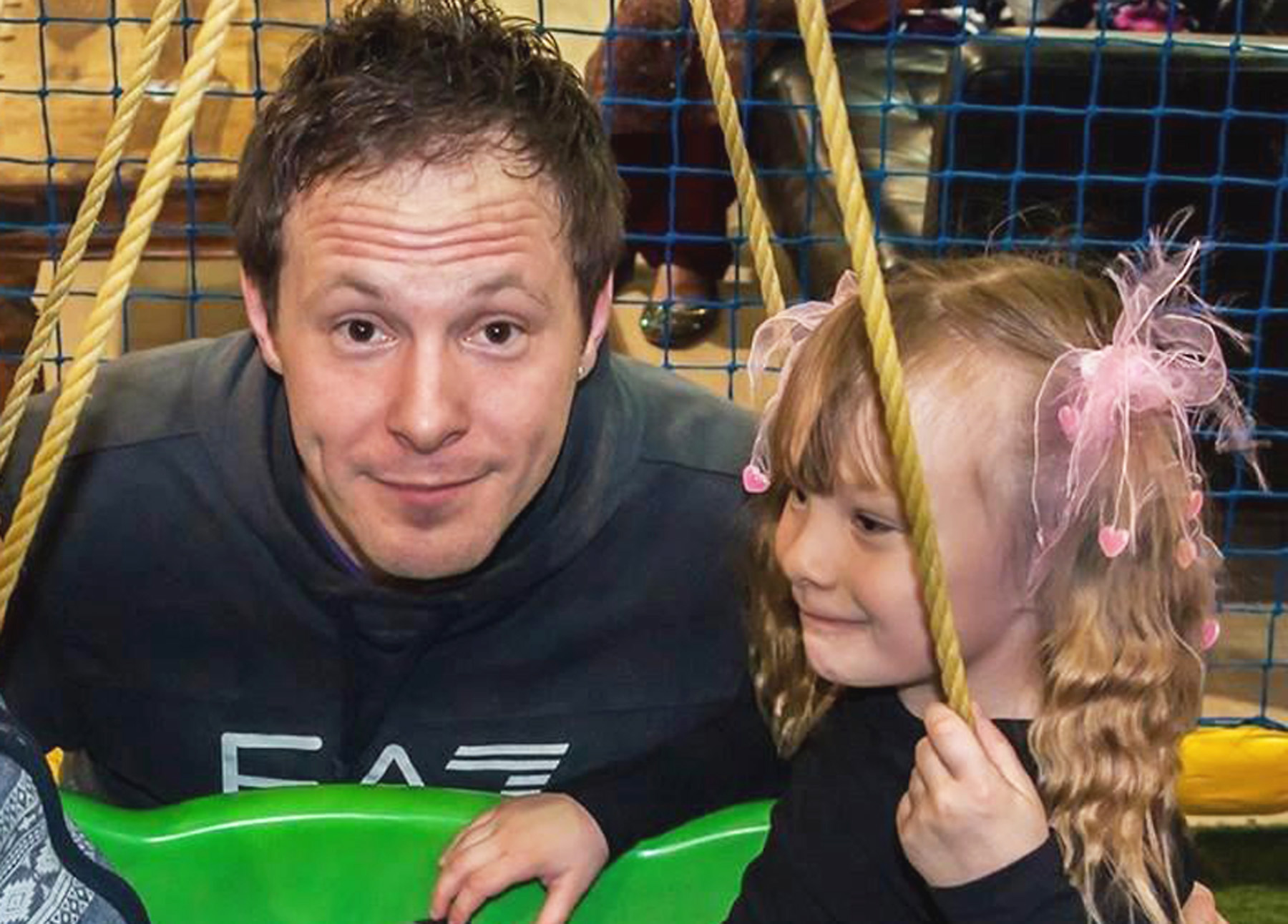 Sustained, persistent hard hitting assault
Professor Rupert Risdon, who carried out a post mortem on the little girl's body, told the jury he had never seen injuries like those suffered by Alexa-Marie. He said he found 65 separate bruise marks over her arms and body, but he told the court it was the 66th bruise which had caused her death.
He described it as one massive bruise that stretched from her abdomen and back down her buttocks and thighs to her lower legs.
This injury, said the professor, was the result of "sustained, persistent hard hitting" which had resulted in fat cells being released into her bloodstream and blocking her lungs.
During his trial, Wheatley had denied the murder, but had pleaded guilty to his daughter's manslaughter on the grounds of diminished responsibility. It was accepted that he suffered from ADHD, but Wheatley called his own expert witnesses to say he was suffering from Autism.
Psychologist Doctor Phillip Joseph, who was called as a prosecution expert witness, told the court he knew what he was doing.
The doctor said the father had told him that he began slapping his daughter's leg when she began wetting the bed or didn't hold her knife and fork properly.
Dr Joseph said that Wheatley told him "Once it became the norm, I hit her a little harder."
Soon Wheatley was hitting his daughter's head and face and, during her post mortem, Dr Risdon had found evidence that she had been poked in the eyes.
Dr Joseph said the father had told him "I know I sound like a monster. I was in a trap of escalating hitting."
Family Statement:
After the case, Alexa-Marie's mum, Victoria Quinn, along with her family, said in a statement:
"My daughter was a wonderful little girl. She was funny, loving and a child you could never be angry with. She was beautiful on the inside and out. Myself and my extended family have been deeply traumatised by what Carl Wheatley has done. He has taken away an angel, a little girl so precious, and our lives will never be the same. How anyone could cause such pain and suffering to someone so young and so sweet is truly beyond me.
We have been sentenced to a lifetime of pain knowing that we won't ever see her again. She will never have the chance to make daisy chains or go to a school prom and we will never be able to celebrate happy occasions such as birthdays, Christmas and Mother's Day because of what this man has done."