Hemel MP To Be Knighted
12 October 2017, 18:25 | Updated: 12 October 2017, 19:27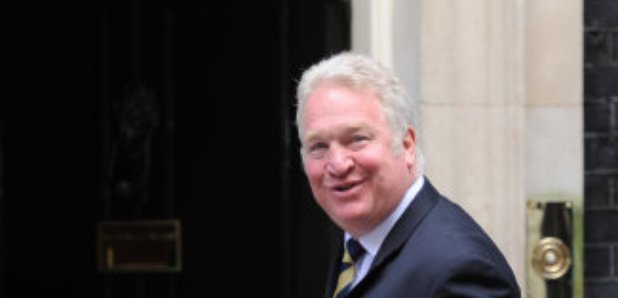 The MP for Hemel Hempstead is to be knighted!
Number 10 revealed the news this afternoon after HM The Queen approved the announcement that Rt Hon Mike Penning MP is to be a Knight Bachelor.
Mr Penning said:
"This really is a completely unexpected announcement and, of course, I am deeply honoured.
For someone from my background, it is a great privilege and really very special. I've only known about it for about an hour and, to be honest, I think I'm still in shock!"
It is a great honour for me, my family and indeed for the town. Something like this doesn't happen every day.
It just goes to show that in modern Britain it doesn't matter what background you come from. I hope that it inspires some of our local young people to believe in themselves and that we have future Knights and Dames in our midst.
I don't know yet when I will attend an investiture are Buckingham Palace, but I'm very much looking forward to it."