Hertfordshire Judge Wrapped For Slow Sentencing
4 September 2018, 17:29 | Updated: 4 September 2018, 17:32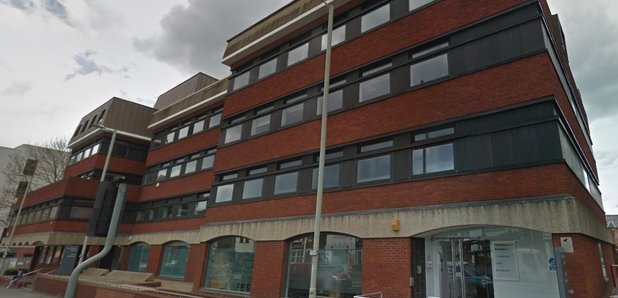 A Hertfordshire judge has been reprimanded for taking too long to produce a ruling on a case.
Judge Philip Waller, who became a circuit judge five years ago and hears cases at Watford County Court (pictured), had been the subject of an investigation by the Judicial Conduct Investigations Office.

A spokesman for the office said judicial heads had issued a warning to the judge.

A statement published on the office's website said they had concluded that there had been an "unacceptable delay in issuing a judgment" which they agreed "amounted to misconduct".

The spokesman gave no detail of the case involved and revealed no details of hoow long Judge Waller had taken to produce the ruling involved.