Herts Schoolchildren 'Safe' After Brecon Beacons Trip
29 June 2016, 17:48 | Updated: 29 June 2016, 17:54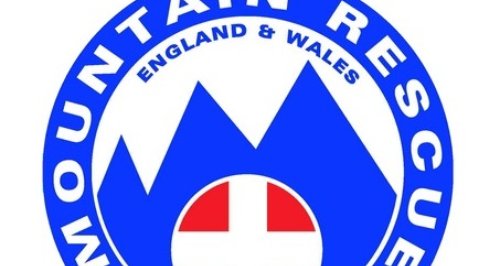 A group of schoolchildren from Hertfordshire who went missing in the Brecon Beacons during a Duke of Edinburgh exercise have all been found safe and well.
The 26 teenagers from The St Albans School, disappeared in low cloud and torrential rain - prompting a major search operation.
Three mountain rescue teams, police and ambulance crews were sent to area in south Wales at around 1pm.
Andrew Evans, of Western Beacons Mountain Search and Rescue team, said the incident was not uncommon with groups doing their Duke of Edinburgh award:
"We located them and brought them all safely back,'' he added.
"There were 26 of them in total and they are from the St Albans area.
"They have been taken to the nearby town of Ystradgynlais where they were staying.
"They've all been checked out by medics as precaution and we've been assured that they are all safe and okay.''
Their headteacher said the pupils were quickly found after friends of the unwell pair phoned police.
Mr Gillespie said: "Our pupils are trained to contact the police if anything happens to them, which they did after two members of our school began to feel unwell.
"The police then contacted mountain rescue teams who were able to quickly locate the pupils, who used a mobile phone app which gives a grid reference to show where they were.
"No one has been missing at any stage despite quite misleading reports contrary to that. We have 46 pupils over there in total working in small groups and all safe and sound.
"All the pupils have been taken off the mountain and are now safe."