House Damaged In Wellingborough Arson
7 August 2018, 14:05 | Updated: 7 August 2018, 15:49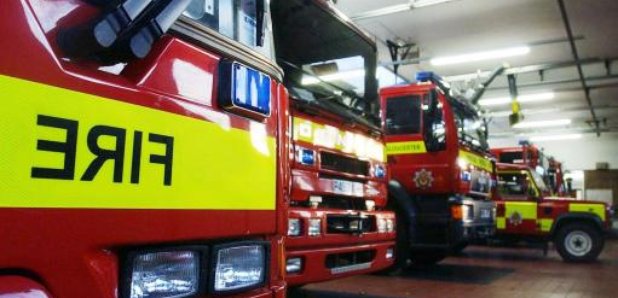 Police officers are appealing for witnesses following an incident of arson in Windmill Close, Wellingborough.
The incident happened on Sunday, August 5, between 1.15am and 1.50am, when the offender/s entered the garden of the property, poured a flammable substance under a downstairs window and ignited the fluid, causing a fire. The fire then spread across the house.
A 39-year-old woman has been arrested in connection with this incident and released under investigation pending further enquiries.
Officers are now appealing for anyone who witnessed the incident or anyone who may have any information regarding it to call police on 101 or Crimestoppers anonymously on 0800 555 111.