Huge Fine For Herts Man Who Controlled Sex Houses
2 October 2017, 15:32 | Updated: 2 October 2017, 15:37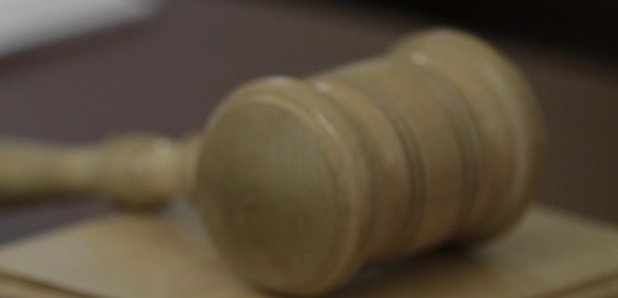 A man who allowed two of his properties in Hemel Hempstead be used as brothels - has been fined.
Martin Fieldman has a £2,500 bill, but will have to pay a further £12,000 as part off a confiscation order for his ill gotten gains.
Luton Crown Court was told the charge concerned the running of two brothels in Evans Wharfe and Handley Court in Hemel Hempstead.
Judge Nigel Lithman QC heard how police launched an investigation into a Romanian organised crime gang operating "pop up" brothels across the UK.
Women from Romania would be brought across to the UK for up to two weeks at a time to work in properties where sexual services were on offer.
The court was told Fieldman, 57, of Garthland Drive, Barnet, owned a number of properties or managed them for others.
Two of the properties he was concerned with in Evans Wharfe and Handley Court became of interest to the police investigating the sex trade.
Women from Romania had been working at the addresses offering sexual services.
Judge Lithman was told it was accepted that Fieldman was not part of the Romanian operation and was more of a "lone wolf" acting on his own.
In addition to the fine and confiscation order, he was also ordered to pay costs, of £1500.