Hunsbury Hill Mystery Body
16 October 2018, 14:55 | Updated: 16 October 2018, 15:08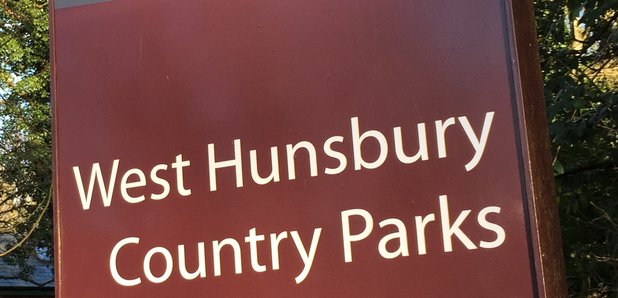 Northants Police have launched an appeal to identify a young man who found dead at the Hunsbury Hill Country Park in Danes Camp Way, Northampton.
The man was found by dog walkers at about 9am on Saturday (Oct 13th) but officers say there was nothing on his person for officers to identify him and they are now appealing for the public's help.

The man's death is not being treated as suspicious.

The man is described as white, in his late 20s to early 30s, of a slim and slender build and about 6ft. He has short, brown hair styled in a small quiff and light brown eyes.

When he was found, the man was wearing a red t-shirt, a pair of dark blue jeans with a black belt and a black hooded top that had the words 'ATHLTC DEPT 707' written on the front of it.

He was also found with a black 'No Fear' branded tote bag that had grey writing and grey stars on it, a packet of Marlboro cigarettes with Polish writing on the front, a green lighter and a pair of silver and black Pilipe Sport reading glasses.

Anyone who recognises the man from the above description should call police on 101. Alternatively they can call Crimestoppers anonymously on 0800 555111.