India Chipchase: Man Guilty Of Murder
2 August 2016, 12:00 | Updated: 2 August 2016, 12:18
A former book-keeper has been found guilty of murdering a 20 year-old woman who he raped and strangled after finding her in a drunken state outside a nightclub.
Fantasist and loner Edward Tenniswood claimed he had consensual sex with India Chipchase, who was less than half his age, and that her death in his "squalid" Northampton home in the early hours of January 30 was a result of his "over-eagerness" in bed. He had promised to "get her home safe" after finding her outside the club.
But instead he raped and strangled her, leaving her with more than 30 injuries.
After killing the young woman, 52 year-old Tenniswood told a jury he "cuddled up" to her lifeless body and then sat and drank in a hotel bar for 22 hours until the police came to arrest him.
A Birmingham Crown Court jury took just one hour and 45 minutes to convict Tenniswood of Stanley Road, Northampton, of rape and murder after a two-week trial.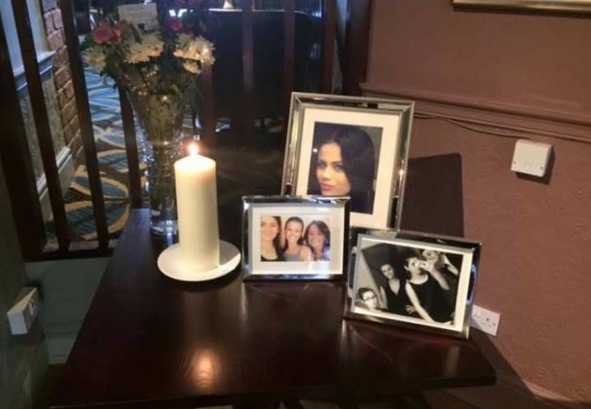 Northants Police has issued CCTV footage of India outside NB's bar - where Tenniswood picked her up in a "drunken state":